It's hard not to love Steve Buscemi. He's just one of those instantly recognizable actors, which might be why one young man decided to replace his family's photos around the house with photos of Steve Buscemi and see how long it took for mom to notice.
He's just got… those eyes.
@agrabes_13 Mr. Deeds, crazy eyes. pic.twitter.com/i3Pm85IkUd

— Lucas Stall (@totalrestall) September 26, 2015
The Steve Buscemeyes thing has been a meme for at least five years now, starting back in 2011 when someone photoshopped Buscemi's eyes on to a photo of Justin Bieber, and the result scarred an entire generation of young pop music fans:

[Via imgur]
Since then, Buscemi's eyes have replaced a lot of other peoples' eyes, including a ton of Disney Princesses (which might be my favourite use of the meme).

[Via imgur]
But now there's another use of this meme that I quite appreciate. Jalopnik's Jason Torchinsky took it upon himself to open up Photoshop and put Steve Buscemi's eyes onto some cars. The results are, well… about what you'd expect.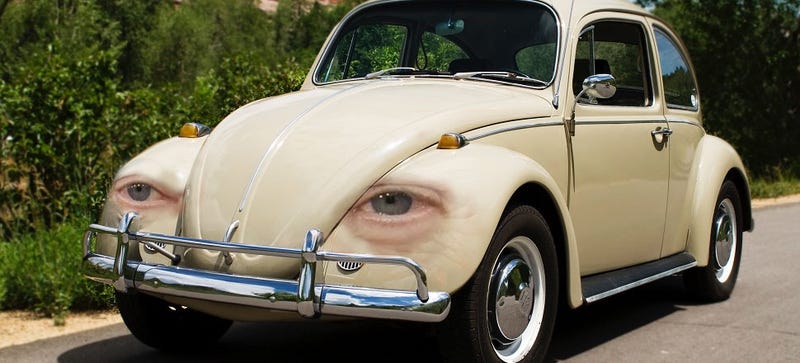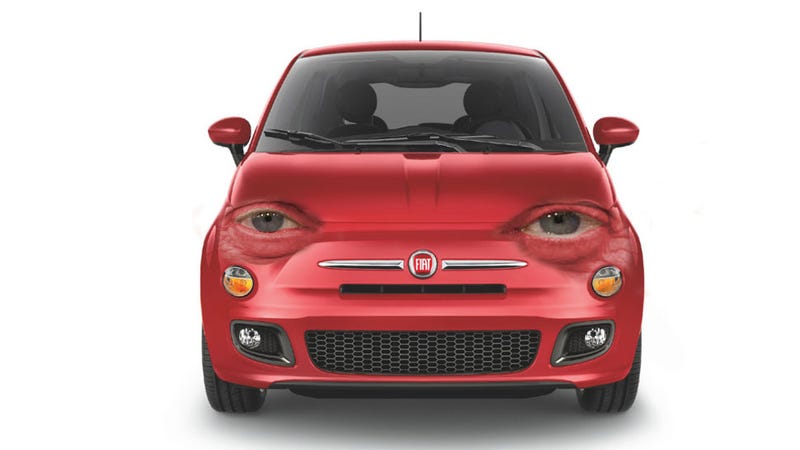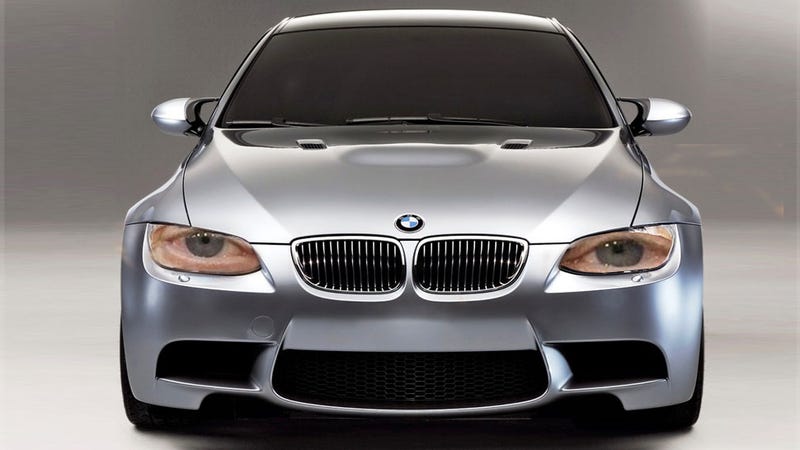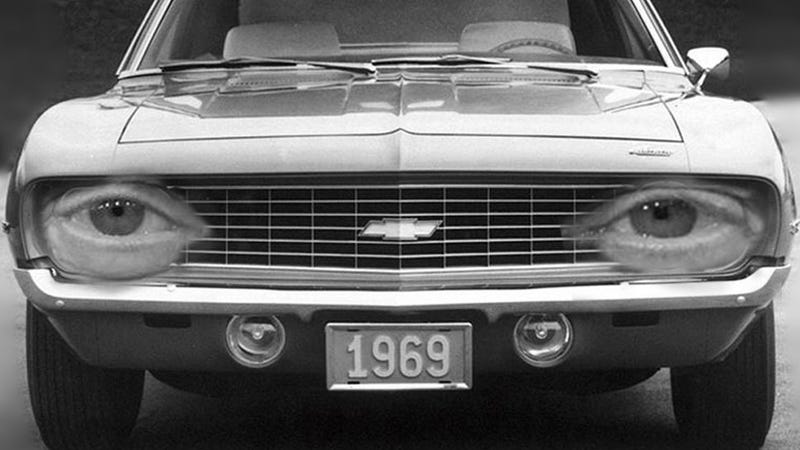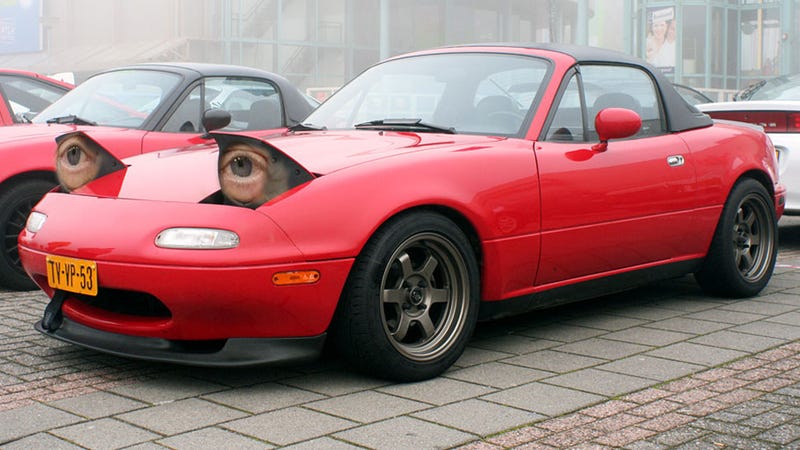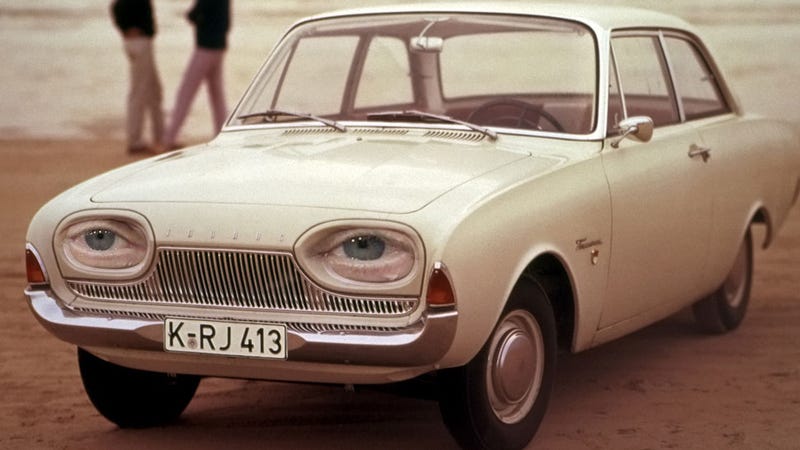 All via Jalopnik