[Via performing-musician.com]
There's a few things that Neil Peart is known for.
In the 70's, he was known for his awesome moustache.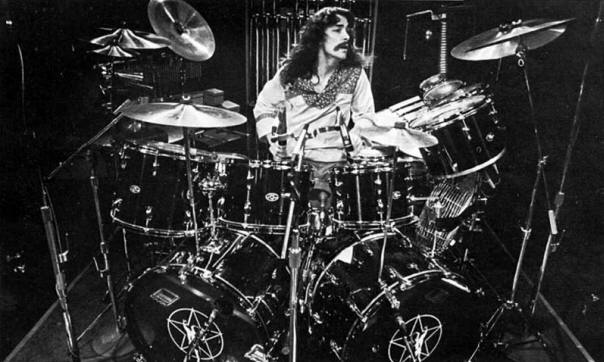 [Via andrewolson.com]
Along the same lines, he's sometimes known to make funny faces on stage while drumming.

[Via flickr]
He's known as an avid motorcyclist.

[Via neilpeart.net]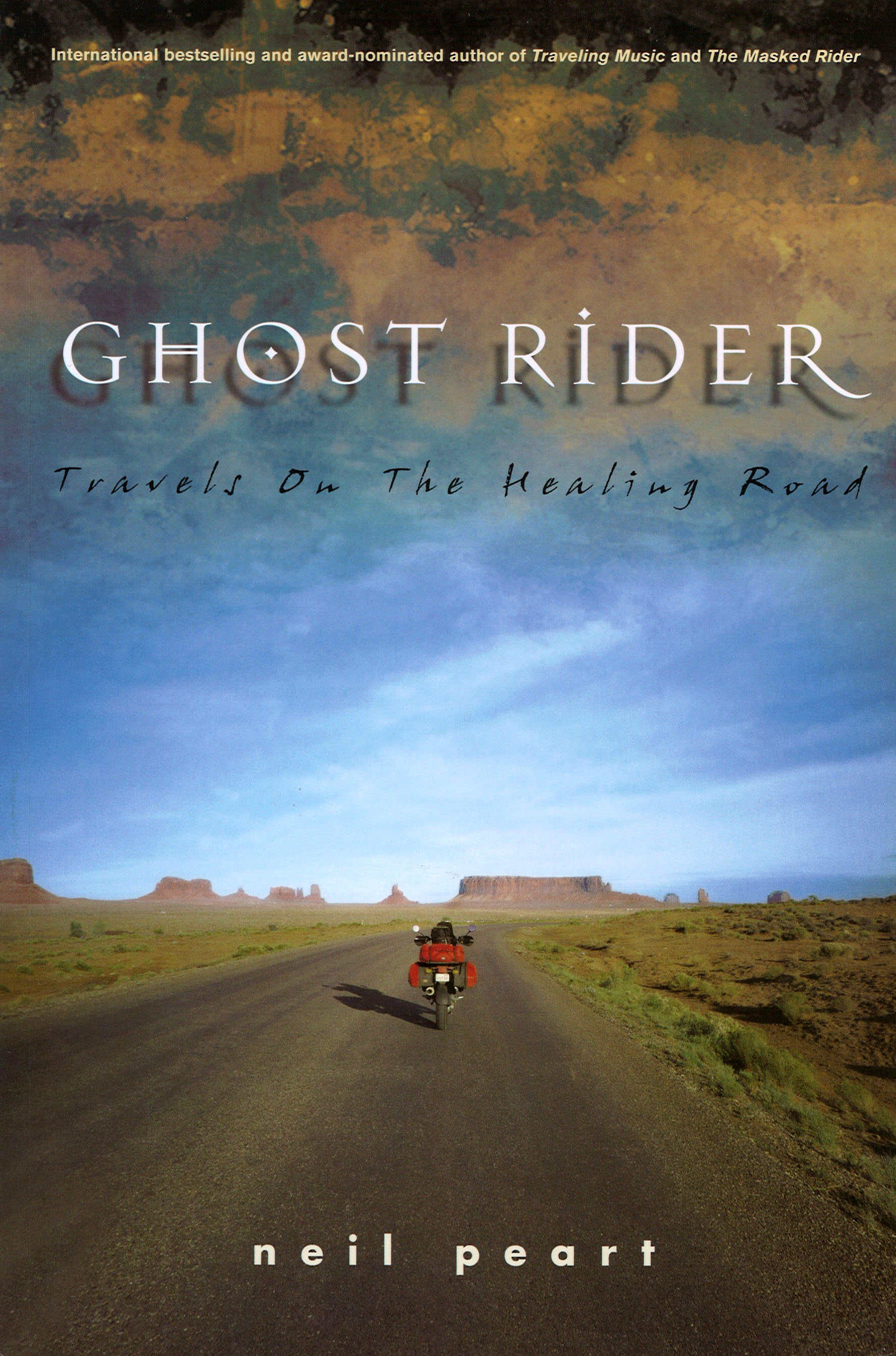 [Via cygnus-x1.net]
But he's primarily known as the drummer for Rush, and as one of the greatest drummers of all time. He's also known for his ridiculously huge drum set.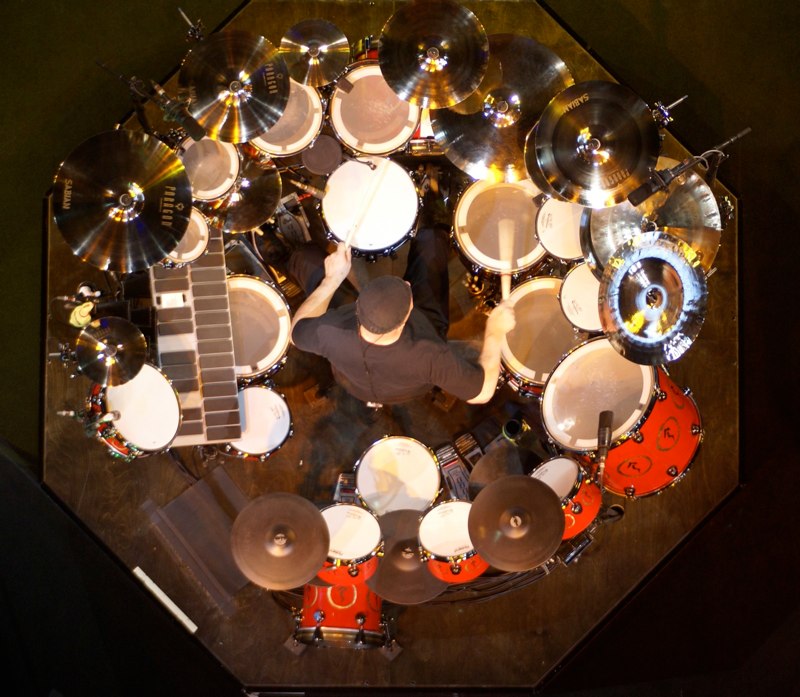 [Via andrewolson.com]
Someone who's not a fan of Rush might look at the size of his kit and think "There's no way he actually uses all that!" But if you've ever had the pleasure of seeing the band live (or even one of their numerous concert films), you know that he does indeed use the whole thing.
For those of you who haven't seen the proof, here's his drum solo from the R:30 tour, called Der Trommler:
If you're a music nerd and have always wanted to know more about The Professor's kit, this is your holy grail. CBC Music recently released a video with Peart (who doesn't often do interviews) giving a virtual tour of his drumset!
In the video, he admits that, no, he doesn't NEED all the parts he has. He CAN play on just about any set of drums. Another fun fact: back in the 80's, he would use his voice for electronic drum samples! It's a fascinating video – give it a look!
If you want to play around with an interactive version of his drum kit tour, you can do that HERE.
… And on that note, I'm going to retreat back to behind my own regular-size drumset…
Things are gettin' weird in the basement. pic.twitter.com/6FPej2lGxt

— Ken Elrick II (@DrPatchbeard) January 19, 2014