I don't have kids, so I don't know how I would deal with a situation like this, but let me lay it out for you:
An 11-year-old is hanging at the roller rink. His phone is left behind, and is eventually taken by a woman.
This type of thing happens all the time. I left my phone in an unlocked locker at the gym one time, and guess what? Some bish stole it.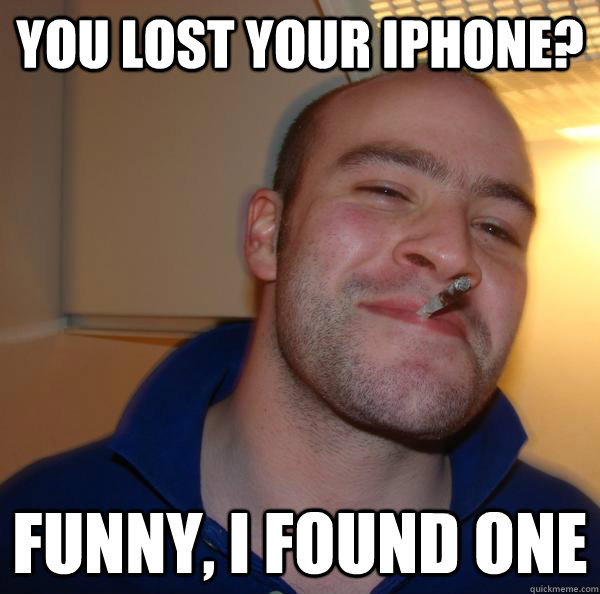 Sure, I wanted sweet revenge, but at the end of the day, it was my own damn fault. You have nice things, you take care of them. I think that's the lesson here.
But that wasn't enough for the parents of this 11-year-old. Instead of teaching him a lesson about responsibility, loss prevention, and hard knocks, they decided to get the surveillance footage from the roller rink and publicly shame the woman who picked up the phone LEFT BEHIND by the young boy.
FIRST PROBLEM: I feel this is teaching the kid a lesson that if you lose something it's not your fault. It may seem harsh and judgy, but I feel like this kid might grow up to be a self-righteous jerk.
SECOND PROBLEM: IT'S ACTUALLY HIS FRIEND'S FAULT.
Seriously watch the surveillance video.
You'll see the friend (who's sitting with the 11-year-old) take the phone out of his pocket without him realizing, look at it, and then put it down on the bench.
Some time passes. And passes. The kids don't come back for the phone during that time, and eventually a woman picks it up and walks away.
In fact, the kid didn't even realize the phone was missing until they were leaving the rink at the end of the night.
So what would you do?
Sure it sucks losing things (especially phones), but if it's your own fault, suck it up. Don't drag everyone else into it. RIGHT?