Pam Anderson has had some questionable looks in the past.
But I'm really digging her look in the latest No Tofu magazine. I've never heard of No Tofu magazine till now, but that's not the point.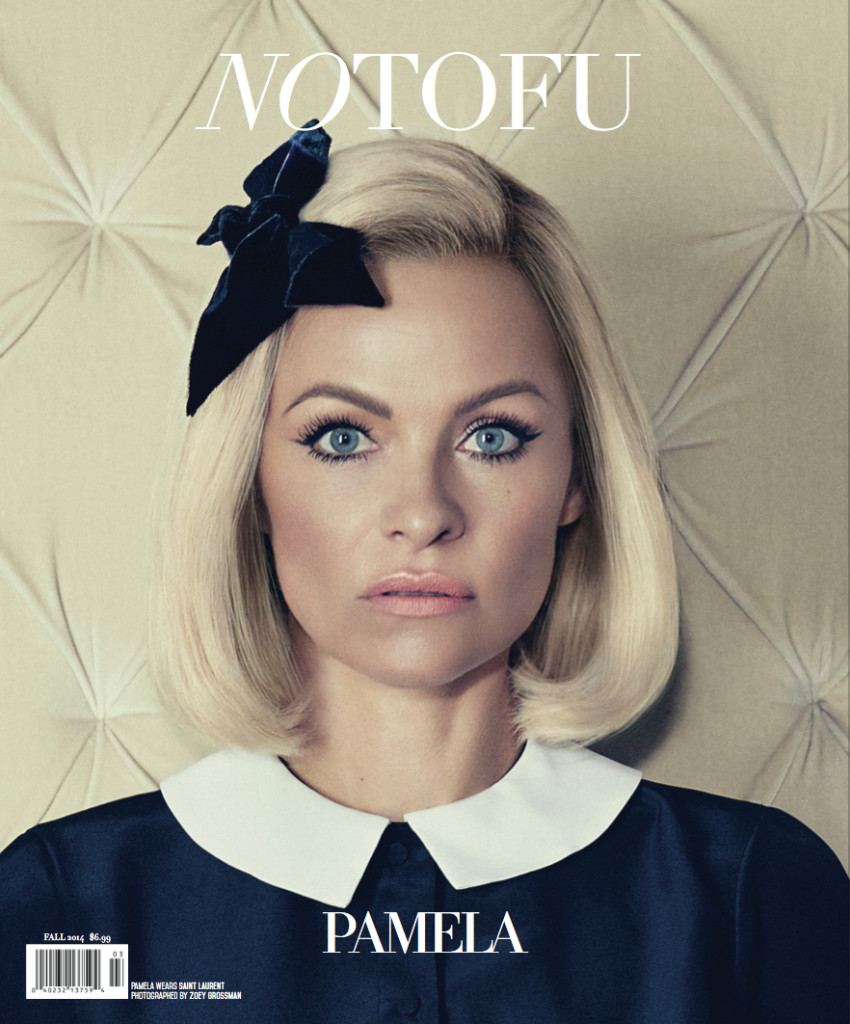 The point is Pam looks hot. Her eyebrow game is on point, her makeup is flawless and I like how her pixie cut is growing out.
Way to go team!