Can you believe this guy Mesut Ozil?
The German World Cup champ announced on facebook that he wouldn't be financing the surgeries of 11 Brazilian children like he originally said he would.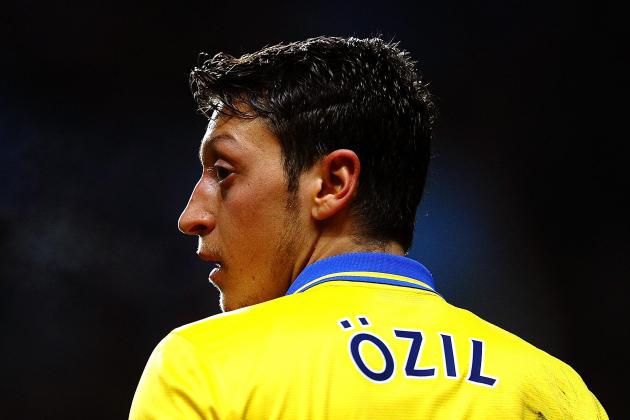 Instead, the midfielder said he'd finance 23! That is one for every member of the German team. Ozil is part of the BigShoe children's charity and financing 23 kids' surgeries is his personal thank-you for the hospitality of the people of the host country Brazil.
I'm sure the increase is also because Ozil and his teammates will make upwards of $400 000 as a bonus (EACH) for winning the month-long tournament.
Alright, now want to feel sorry for this guy who won the World Cup and is helping the children with his winnings?
This is girlfriend, Mandy Capristo:
Just kidding, this is really her: