September 28th, 2014.
That's the date that the Simpsons will premiere their 26th season. It's also the day that a beloved Simpsons character will meet his or her demise.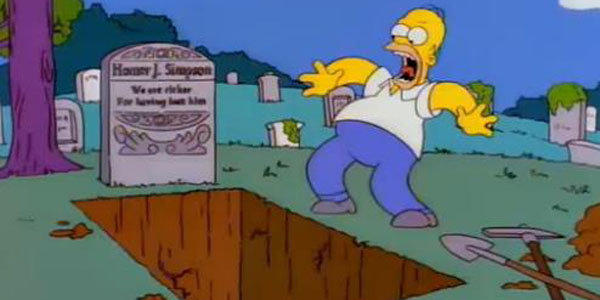 The latest speculative theory on this is that the character in question will be Krusty the Clown.
That's because the season premiere is called "Clown in the Dumps," and executive producer Al Jean says it will be an emotional story.
Plus we already know the actor who voiced this character claimed an Emmy for their performance in the role (Dan Castellaneta), and the character has appeared in more than two episodes.
SO JUST IN CASE the character in question is, in fact Krusty, I think it's only fair to run down a list of reasons why we'll miss Herschel Shmoikel Pinchas Yerucham Krustofski.
First of all, let's not forget that Krusty has "died" before. He faked his own death in season 7 ("Bart the Fink"), after getting caught cheating the tax-man.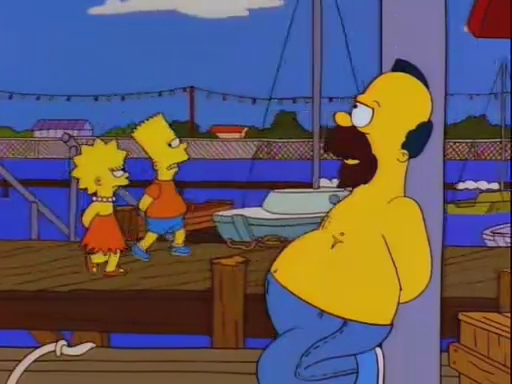 His look is based on Rusty Nails, a clown from creator Matt Groening's hometown (Portland, Oregon) and his voice is based on Bob Bell, better known as Bozo the Clown.
His half-brother is Luke Perry.
Krusty was made to look like Homer, with the idea that Bart looks up to someone who resembles his dad.
He's been linked to Hollywood starlets like Bette Midler.
Brooke Shields.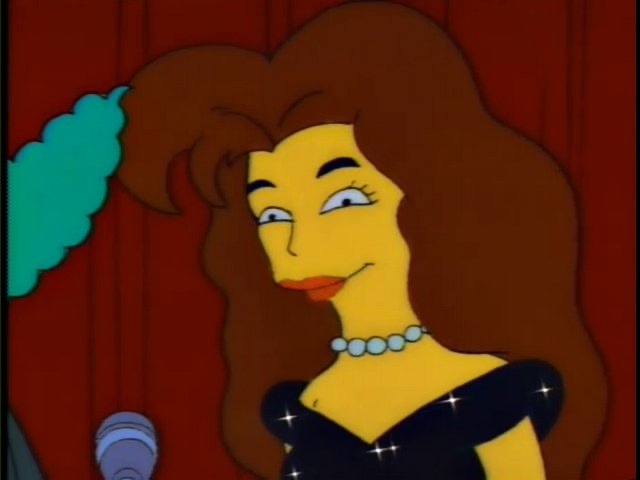 And even Malibu Stacy.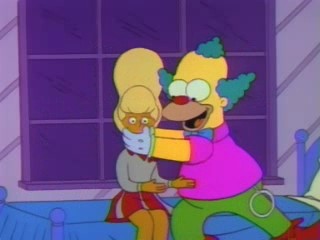 Now that I think about it, I'm not ready to see Krusty go!
Take Milhouse instead!