If you'd asked me a couple years ago what I thought about vans, I probably would have said something along the lines of "They're great… if you're a soccer mom." I would have only been factoring modern-day minivans into that statement, which do not have NEARLY the amount of character as older full-size vans.
For example, arguably the best member of The A Team was their van.

[Via ateamvan.nl]
And Jeff Spicoli's van in Fast Times at Ridgemont High has almost as much personality as Spicoli himself.

[Via grillwilson.com]
Though I wasn't sold on them a couple years back, I've since been converted into a van person , after buying my very own sweet 80's van.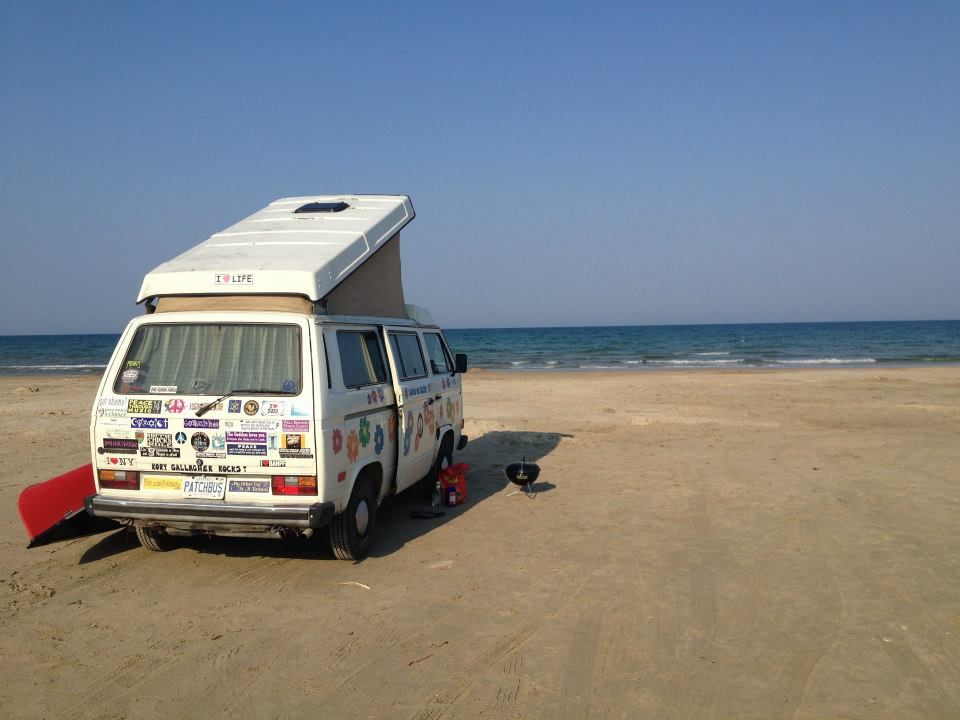 The adventures of the Patchbus have been well-documented in this here blog. Just last week, I wrote about the steps I've taken to fix her up a bit. I think owning her makes me a Volkswagen enthusiast more than a van enthusiast, but she is still a van (and quite a van at that!).
When I think of typical "van enthusiasts," however, I think of guys who own old GMC/Chevy vans or Ford Econolines who have fixed them up with snazzy paint jobs and teardrop windows on the outside, and shag carpeting and huge stereos on the inside.
This is about as great an example of the "classic 80's van" as you're going to find, complete with a mural of a half-naked woman hanging with Spock on the sliding door!

[via The Huffington Post]
From the write-up on the van on The Huffington Post:
A Vancouver dad is reluctantly selling his custom 1978 GMC van, airbrushed with a stunning — and we mean that in every definition of the word — ode to "Star Trek."

The question isn't, who would want the truly one-of-a-kind vehicle; the question is, who WOULDN'T!
And if the head-turning Trek art isn't enough, the interior boasts diamond-quilted red velvet.

Diamond quilted. Red velvet.
The van was painted by Canadian artist G.S. Roy, and owned by the same family for 33 years. Most of that time was spent in storage.

The current owner says he's selling because he needs to "shrink the family vehicle stable a bit as we now have two small boys and no time."

He posted it on eBay for US$8,500 (C$9,146) but with the ad set to expire on Friday, it had not attracted any bids.

He bought it last summer from someone in Ontario and shipped it to Vancouver where he "enjoyed every day of owning it. NOT a vehicle for the shy, you absolutely cannot go anywhere without many thumbs up, cheers, and people waxing nostalgic about custom vans and/or Star Trek."
I certainly understand where the owner is coming from, saying it's not a vehicle for the shy. I can only imagine the reaction this van gets wherever it goes, but I'm guessing it's pretty similar to the reaction I get when I drive around town in the Patchbus. It's often difficult to go for a drive without at least encountering one person who smiles and waves or flashes the peace sign, or yells out "nice van!" Truth be told, I love it, and love waving back or yelling "Thanks!" as I pass by.
Another highlight of the Star Trek van is its custom wooden steering wheel. I highly doubt the Starship Enterprise would depend on such a crude tool to determine its direction, but it seems right at home here in the van.
Here's some more photos of the van (including the ones above):
Unfortunately (for the owner, at least), the van attracted no bids on its eBay sale. This is good news for anyone desiring to buy it, though, since it hasn't been sold to anyone. If you're a big fan of Star Trek, it might be worthy, but if not… Well you could always get your own van and fix it up the way you like it.
The 1978 GMC van seems a very popular starting point though. Some of my favourite classic 80's vans have never actually existed aside from in the realm of the FX cartoon series Archer.

[Via Wikipedia]
One of the show's characters, Doctor Krieger (who is neither a medical doctor, or "the other kind") has a series of different vans throughout the show, each being based on a 1978 GMC van, and each being adorned with a paint job inspired by a different Rush album.
For example:

[Via curbsideclassic.com]
Exit… Van Left, inspired by the 1981 live album Exit… Stage Left.

[Via cygnus-x1.net]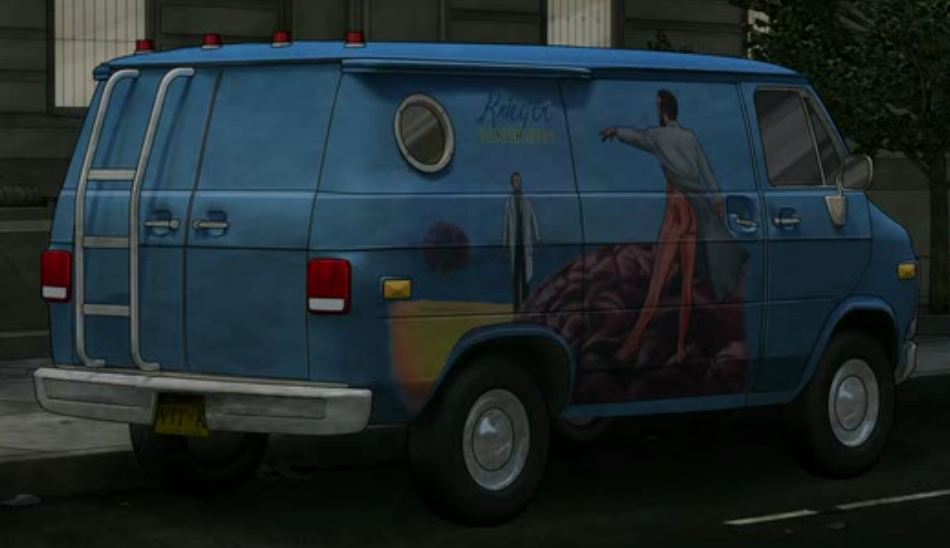 [Via archer.wikia.com]
Vanispheres, inspired by the 1978 album Hemispheres.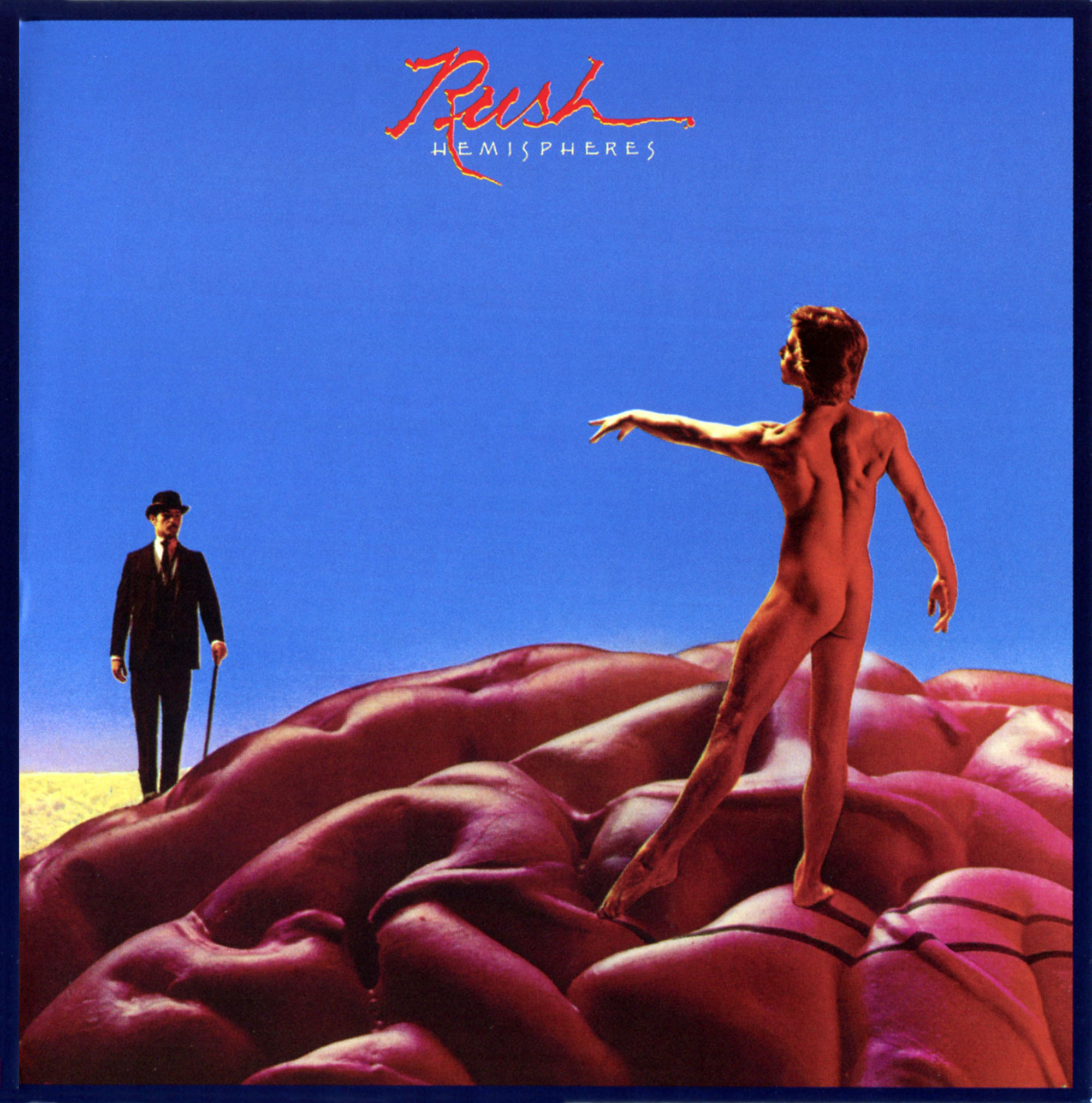 [Via cygnus-x1.net]

[Via hfboards.hockeysfuture.com]
Caress of Krieger, inspired by the 1975 album Caress of Steel.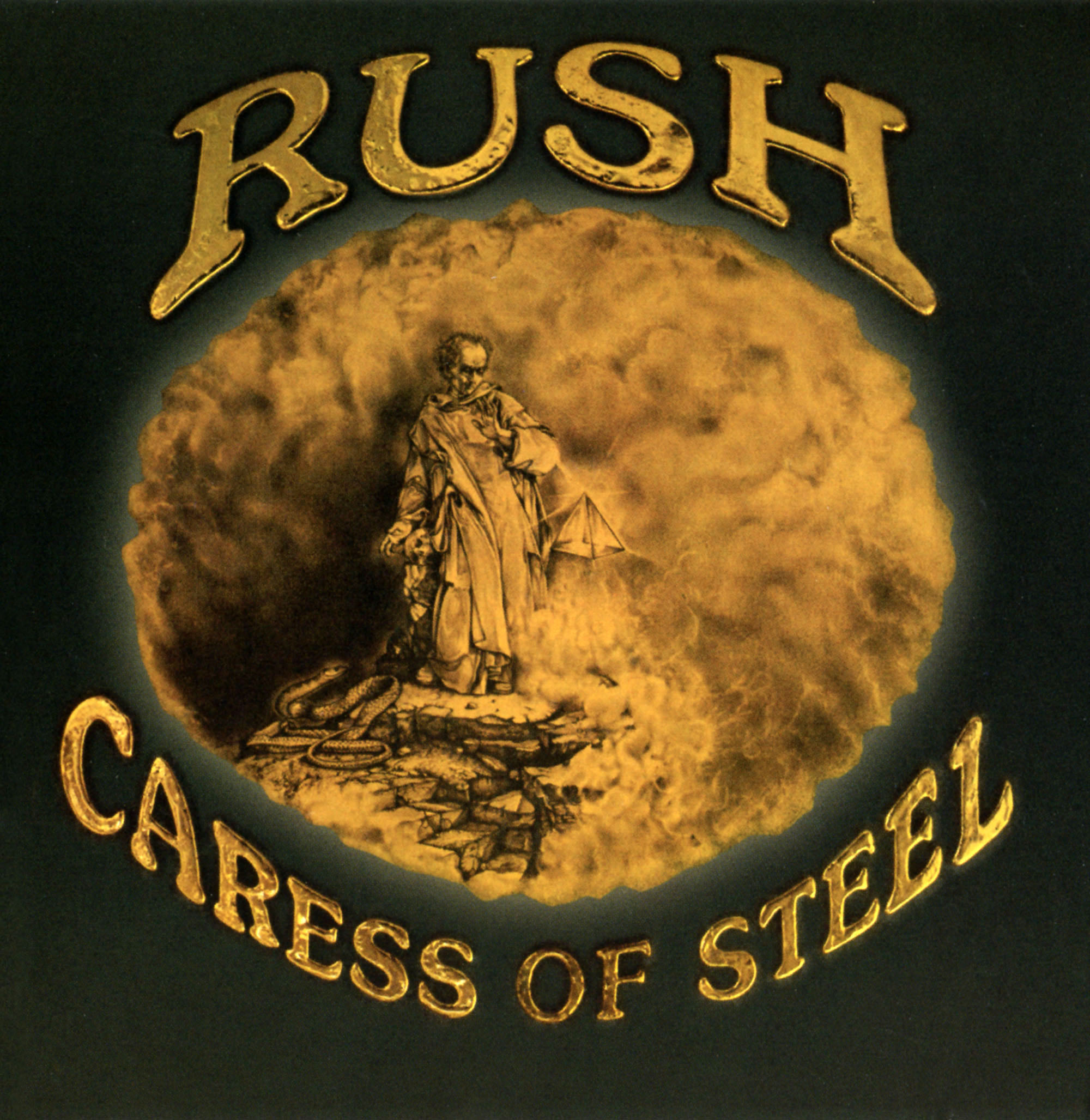 [Via cygnus-x1.net]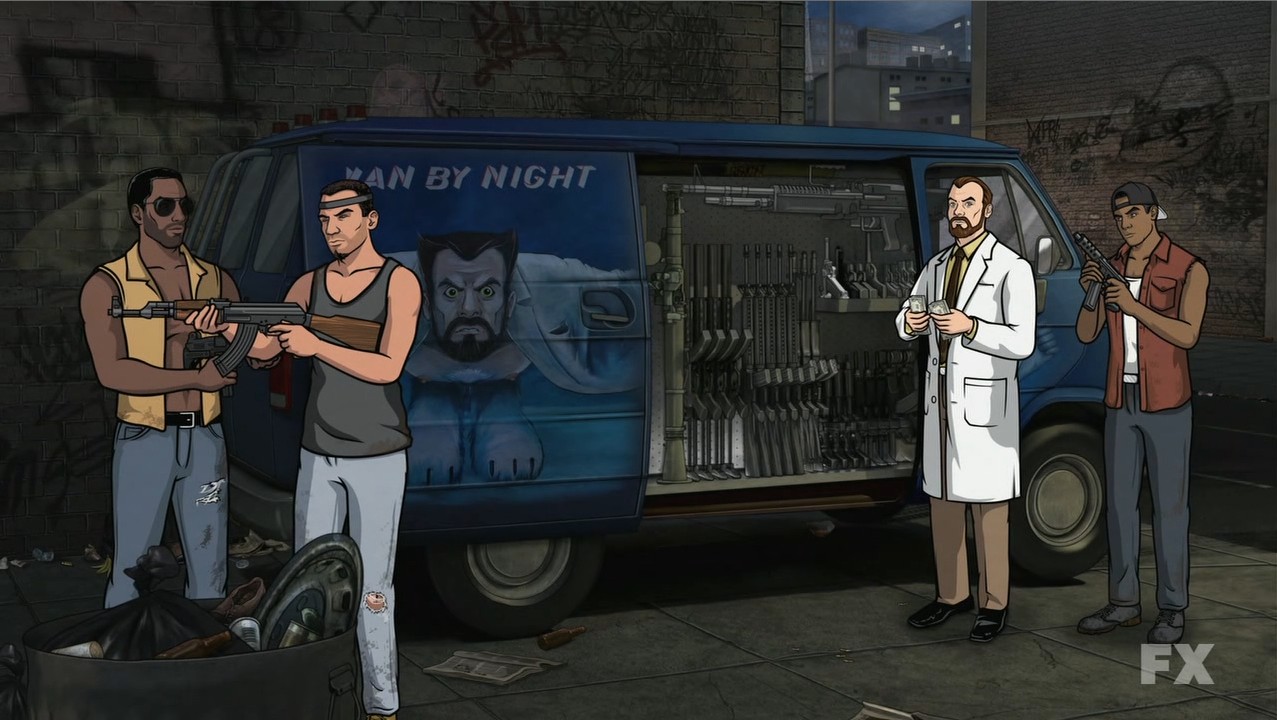 [Via rushisaband.com]
And last, but not least, Van By Night, inspired by the 1975 album Fly By Night.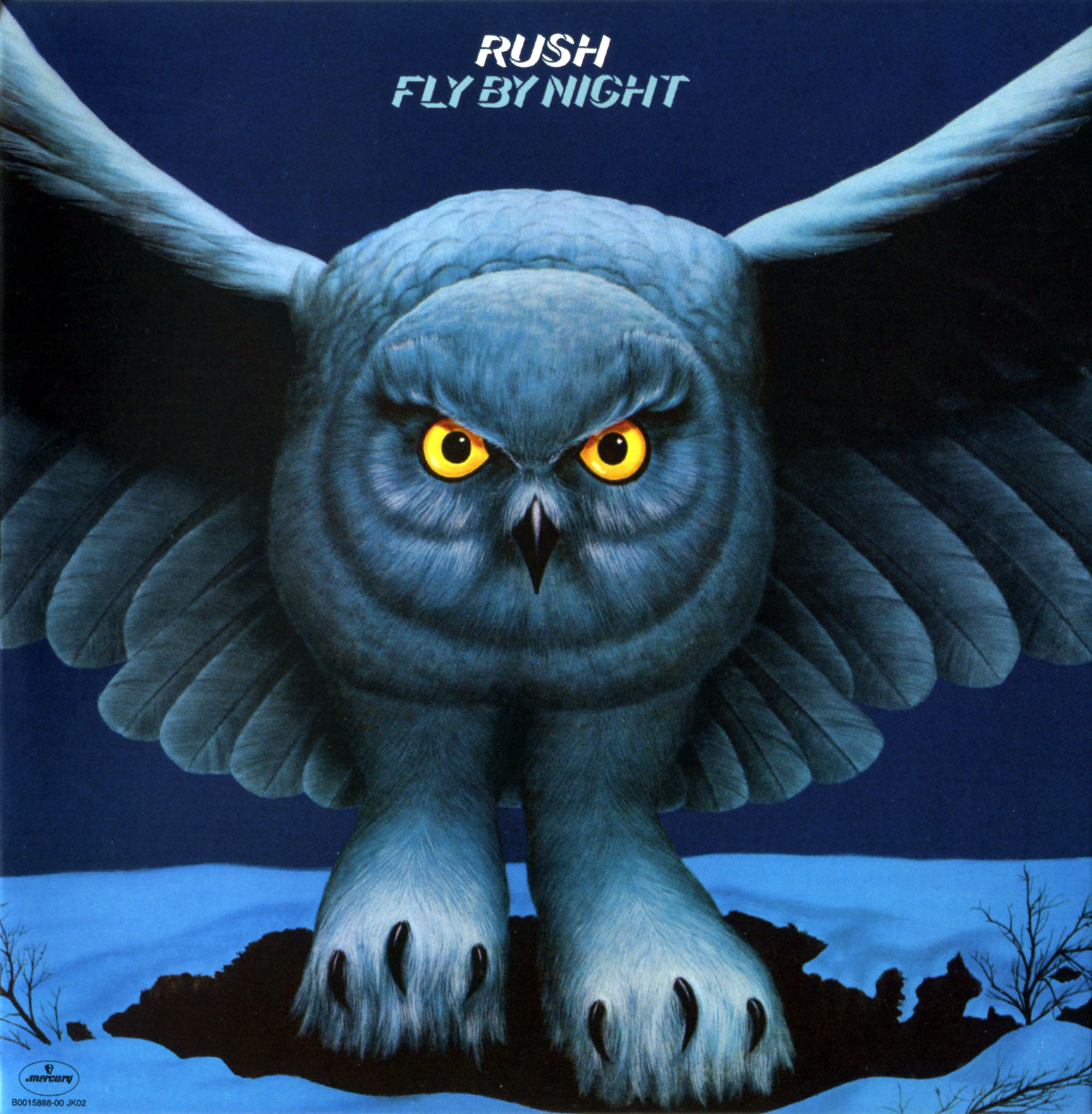 [Via cygnus-x1.net]
And it's not just the outside that's customized…
"All ashore from the S.S. Date Rape!"
Do you have or have you ever had a sweet van? Post photos and tell me about it in the comments if you do/have!