I'm about to throw four really fun covers your way, and I hope you can handle them.
First up, Janelle Monae.
She was on the Late Show with David Letterman last night where she performed David Bowie's Heroes.
More please.
Then I stumbled across a couple more gems.
I can't get enough of Iggy Azalea's Fancy, but dare I say, I like this flapper version from Postmodern Jukebox better.
Here's a throwback. The original No Diggity, by Blackstreet, came out in 1996, and I love it just as much now as I did 18 years ago, but this cover gives it a good run for it's money.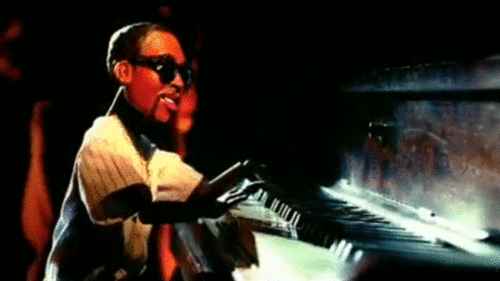 Play on playette!
And finally, grind on this brass — a big band cover of Drunk in Love, because Beyonce.