Big Wreck performing at Wolfstock 2013
Big Wreck's new album Ghosts drops on Tuesday, and to celebrate, the band threw a release party last night at a secret location in Toronto.
Now this was not an open party that anyone could attend. You had to win to get in. The Wolf brought 5 listeners (along with a guest each) to the show in the Ultimate Limousine Party Bus. Being a staffer, I was lucky enough to grab on to one of the open spots for staff.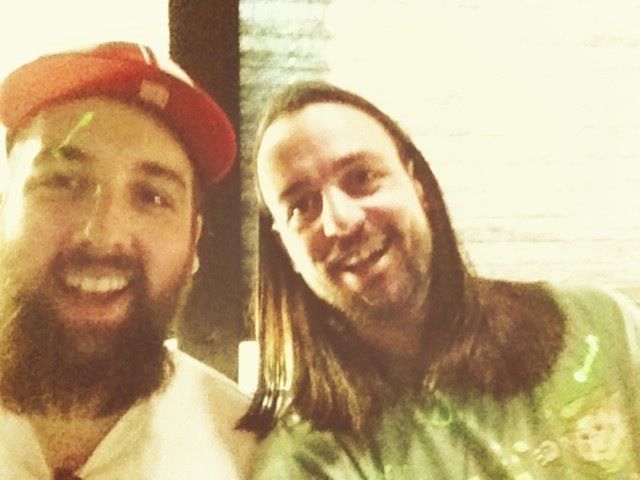 So was The Main Event – Matty Buller. Having never experienced a party bus before, I gotta say… It's just about the best way to get around. It's funny how quickly it feels like you get to and from somewhere when you're not the one driving.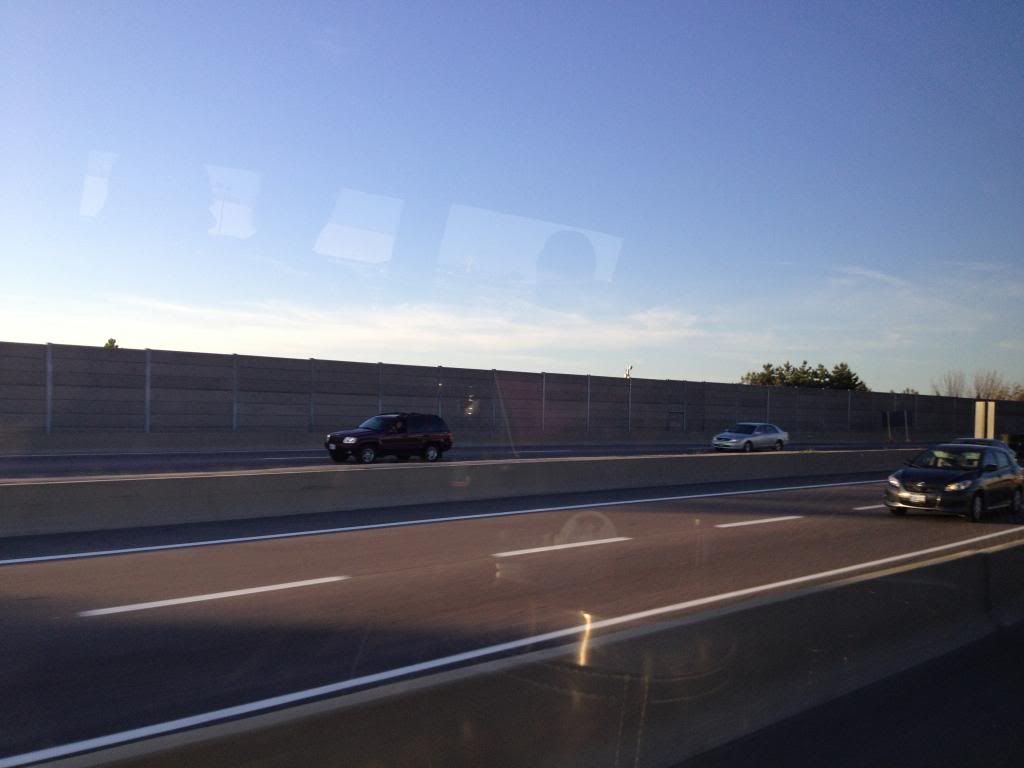 I rarely (if ever) have seen the 401 from this perspective, since I'm usually the one behind the wheel. It's a nice change of scenery.
Along the way, a few folks on the bus were joking about how we'd love to make a stop at the LCBO. Wouldn't you know it? The secret location for the party was a small art gallery in the back of a building which also housed… AN LCBO! Matty and I decided to split from the group for a couple minutes and go exploring in nearby alleys.
Paper bag beers in a dirty Toronto alley before Big Wreck with @DrPatchbeard pic.twitter.com/mwfVEKwqpW

— Matty Buller (@TheMainEventMB) June 7, 2014
After that, we made our way inside, where we were greeted with these awesome VIP laminates and free beers.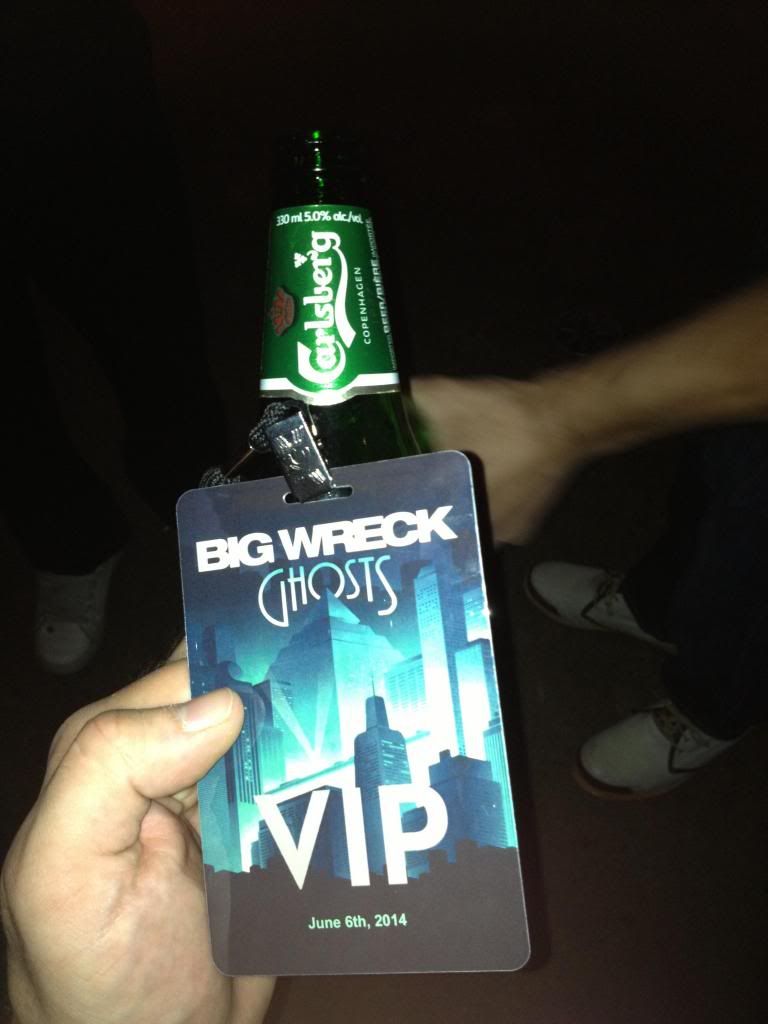 The laminate alone was pretty cool in my books (mind you, the seemingly endless free beers didn't hurt.. til morning). The only time I've ever received anything like this before was on my first day of college, when Sam Roberts played Orientation Day, and I got my hands on a backstage pass to meet and chat with him after the show. I sure as hell wasn't given any free beer back then though.
After getting settled in and socializing with folks, we were treated to a wicked one-hour set by Big Wreck, where they played some tracks off the new album and a few older tracks as well. It was surreal, like being at a party in someone's basement where a band is playing. Everyone was gathered around the band, standing on the same floor and everything.
I took a few photos with my phone from various angles, but all have the same inherent "shitty phone photo" quality to them. Here they are anyway: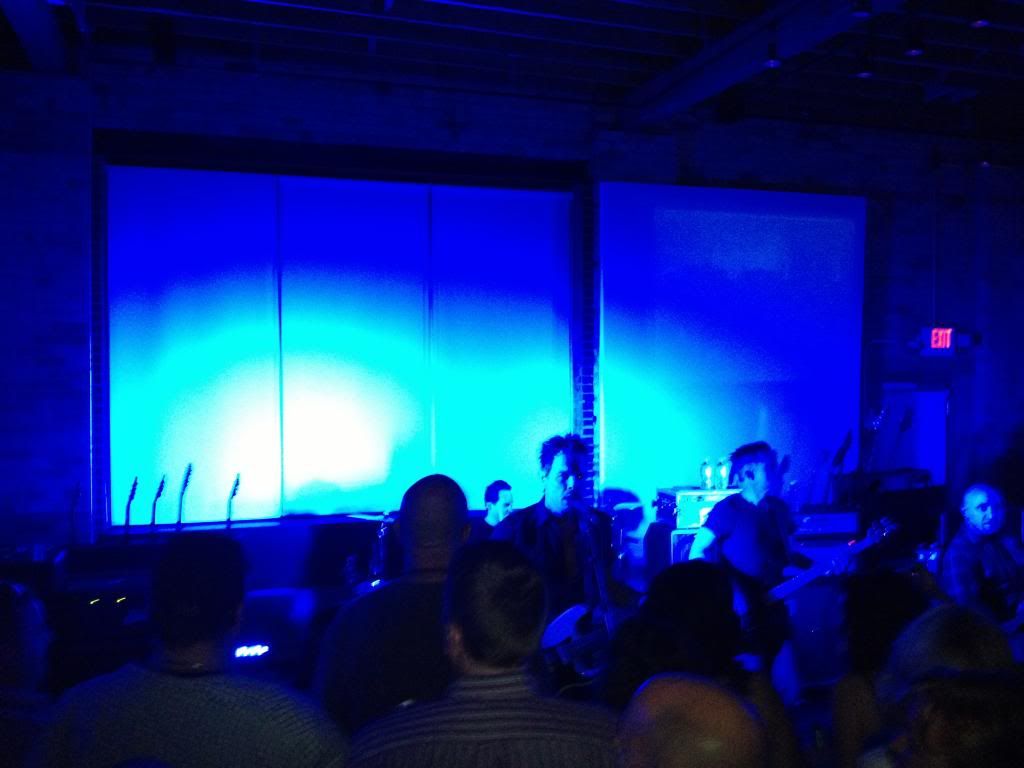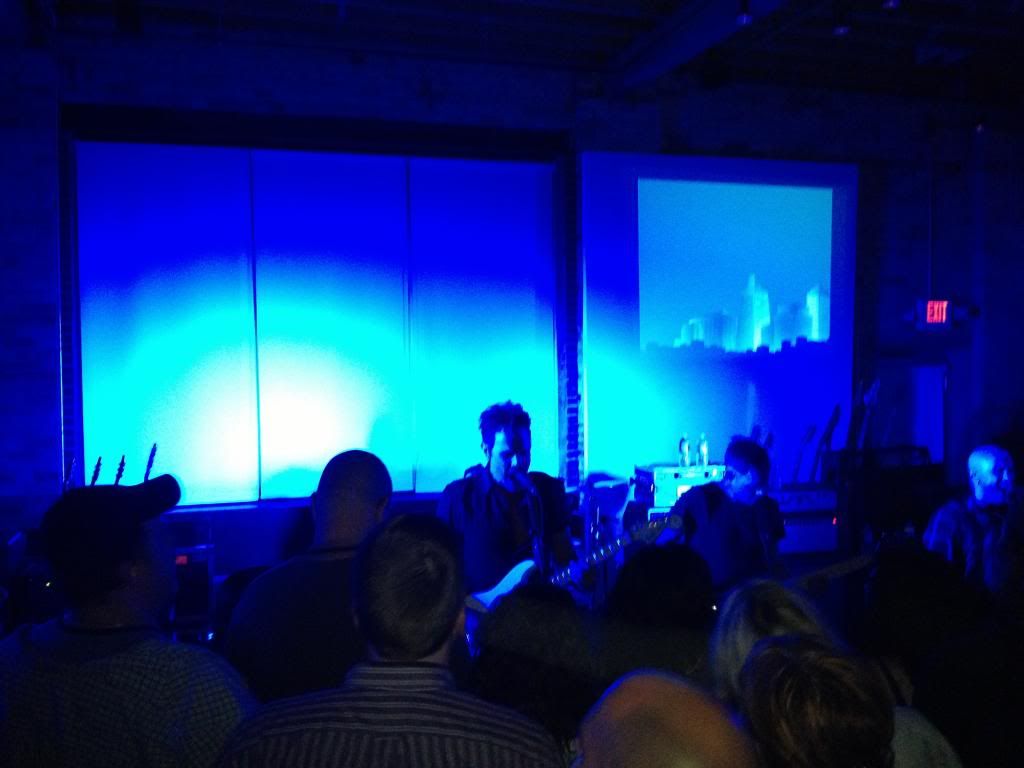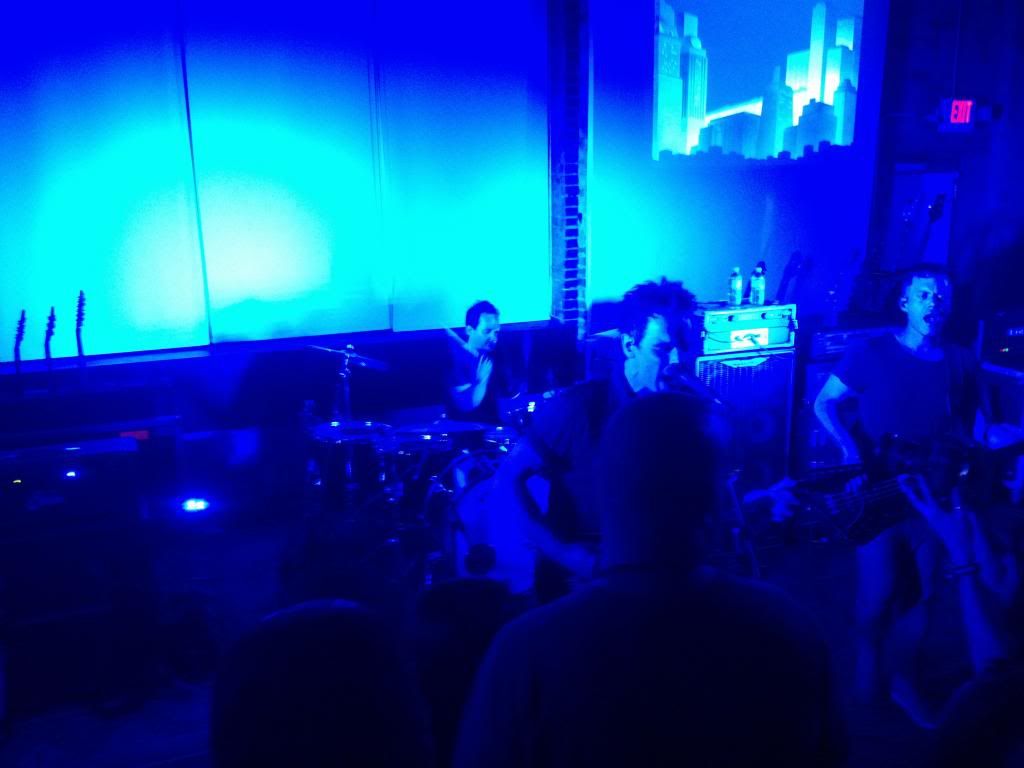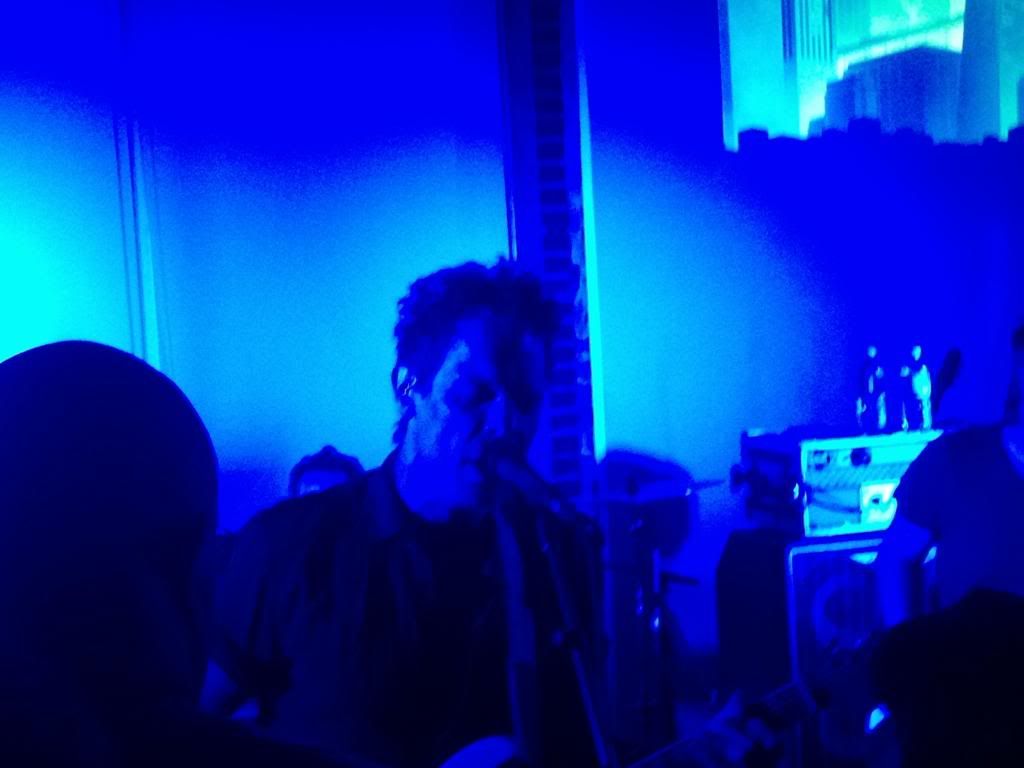 If you want a taste of what I experienced last night, give the new album Ghosts a listen. It doesn't drop until Tuesday, BUT it is streaming in its entirety right now HERE. Give it a listen!