I'm aware this is a first world problem, but I JUST SPOILED A SHOW FOR MYSELF. And I'm a little upset about it.
I'll get over it by the time I'm done writing this post, but I wanted to tell you about a fun, new show I've been semi-obsessed with for the past few days — which means, I'm almost done the season. BUT NOT QUITE.
It's called Jim Henson's Creature Shop Challenge. It's on the Syfy network, and you can watch it online on the Space channel website.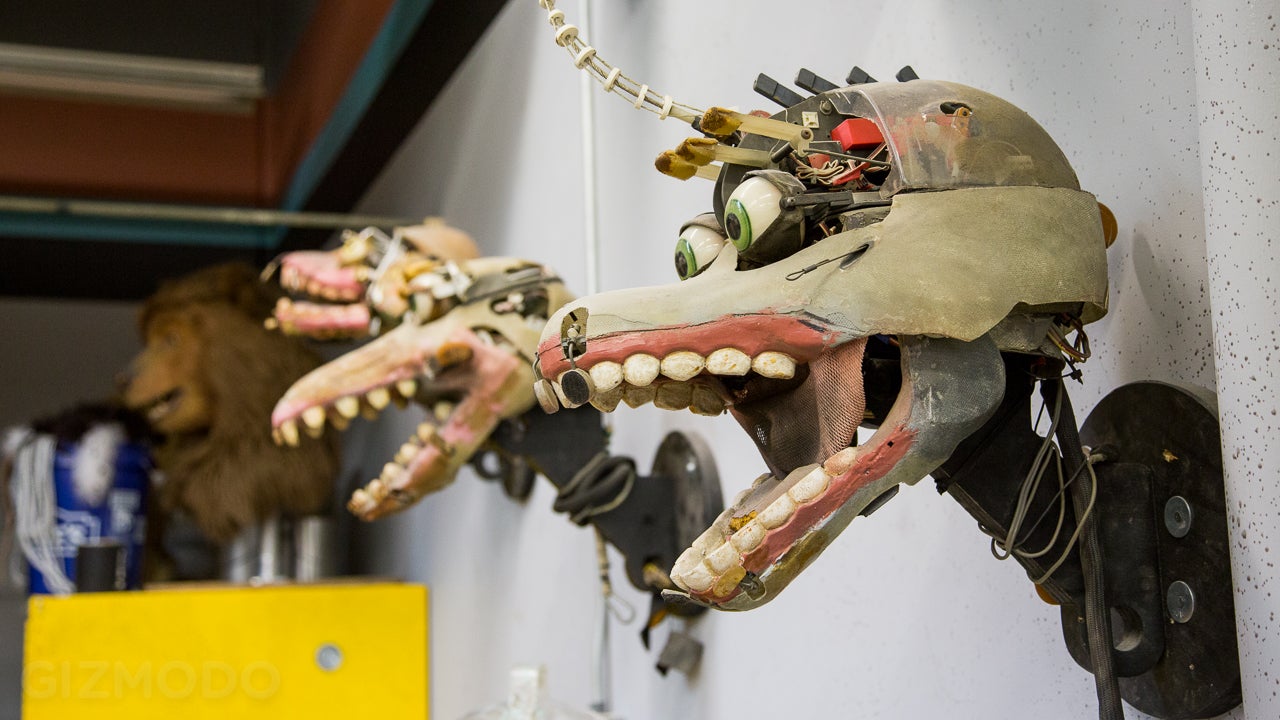 It's a challenge/reality show where the contestants battle the clock to make out-of-this-word creatures.
It's hosted by Jim Henson's son, Brian, who is the chairman of the Jim Henson Creature Shop in LA.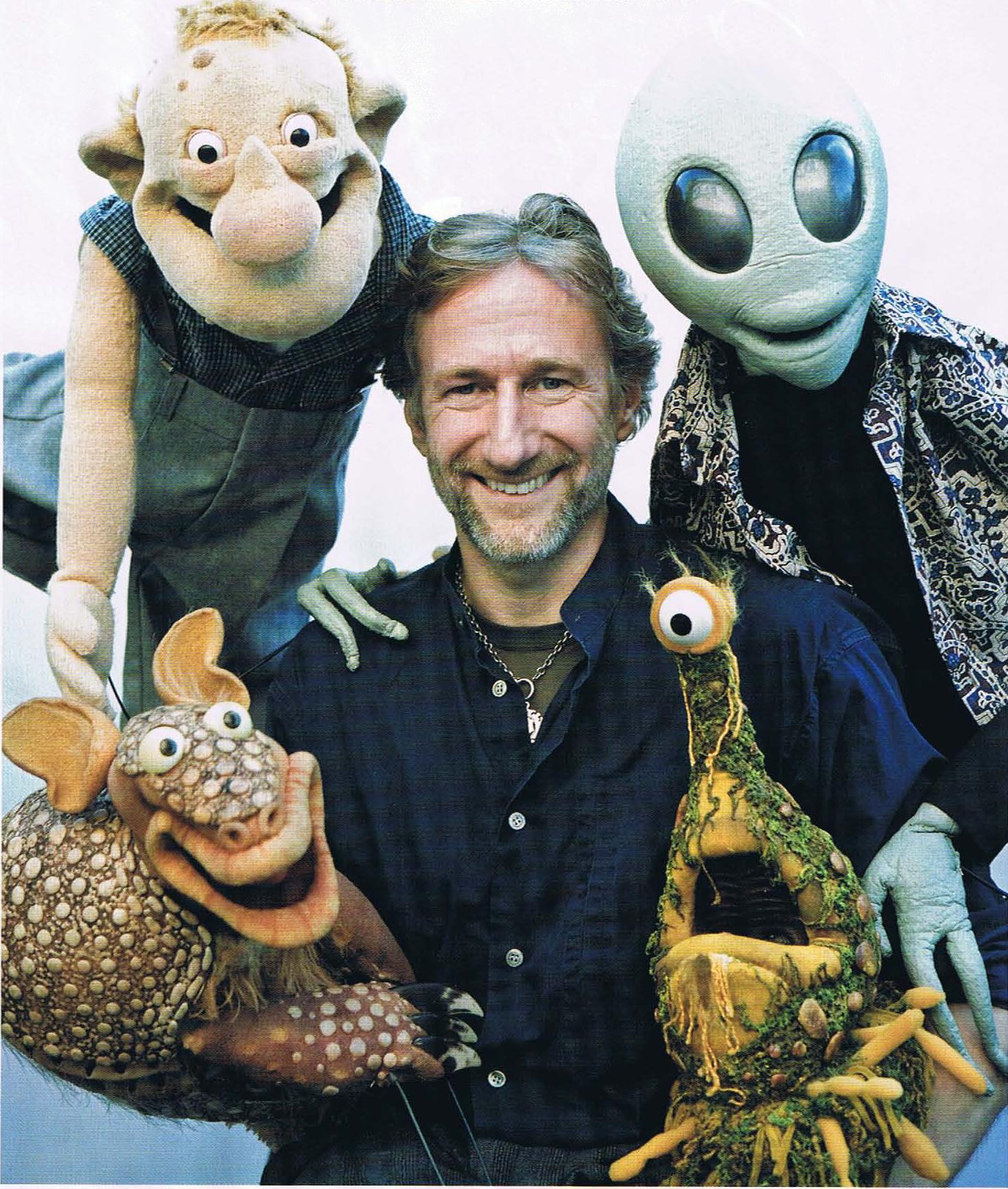 So if you're into things like Star Wars, Star Trek, The Dark Crystal, Labyrinth, the Muppets, Sesame Street, Where the Wild Things Are, Jurassic Park, the Coca-Cola polar bear, Deadmaus, Lady Gaga, Goonies and/or The Hangover — then you'll probably get a kick out of this show!
Oh, and remember the show Dinosaurs? They were made at the creature shop too!
It's really cool, and I officially recommend it, but in preparing to write this blog, I got sloppy, and spoiled it for myself.
If you want to know who wins the whole thing, you know who to ask.
Also I'm wondering, in this day and age, how many shows have been spoiled for you because internet?