Facial hair is a topic I like to talk about. A lot. It usually comes up around October, as I start to come to terms with the fact that I'll soon be clean shaven (thanks to Movember). I've said numerous times that being clean-shaven is one of my least favourite things. Though I don't grow my beard with the intention of attracting ladies, it's still interesting to find out what kind of facial hair women like most.
There was a study recently in Australia which aimed to discover just that.

An accurate map of Australia
Australia is generally known around the world as the home of everything that can kill you.
But in addition to the country's deadly wildlife, Australians are widely considered to be very beautiful people. Maybe it's the accent that draws people in. Regardless, according to this study, Australian women have a real preference when it comes to facial hair.
For this study, professors at the University of South Wales showed pictures of 10 men to 351 women. Each man was shown with 4 different styles of facial hair – which I'll illustrate with photos of myself (because I'm narcissistic like that). The women were asked to rate the photos in order of attractiveness. The facial hair styles were…
Clean Shaven

Light Stubble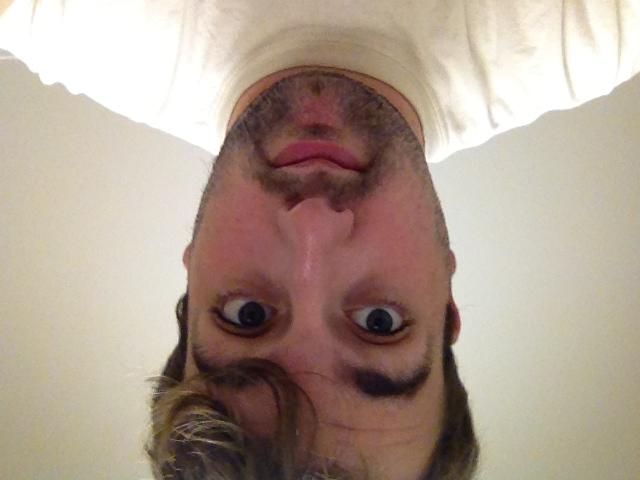 Heavy Stubble


Although this could almost be considered a full beard…
And finally, Full Beard

The results show a strong favourite: Heavy Stubble.
The researchers behind the study suggest that facial hair "makes a man look more masculine, but also more dominant and aggressive." So it seems that yes, ladies do like facial hair, but prefer it not to be overbearing or dominate the face entirely.
So basically, if you're a single dude looking to pick up a lady, a little stubble will go a long way. So drop that razor and get a little growth going (or if you're a furry bugger like me, you might consider a bit of a trim).
However, all is not lost for us men with beards so thick they require their own combs…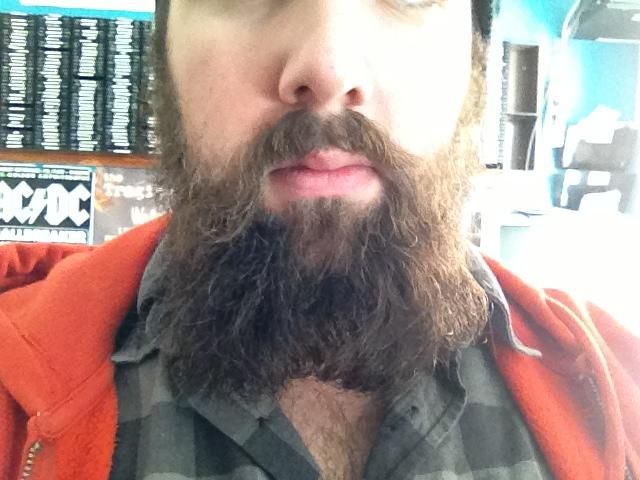 The research suggests that women DO like bearded men, but in a different way. The study suggests that men with thick beards "may be perceived as better fathers who could protect and invest in offspring." Certainly, being thought of as good father material is a good thing.

"GET OFF THE DAMN SHED! OFF THE SHED!"
Now while being perceived as a good provider is definitely something to be proud of, if you want to attract a lady (which you'll absolutely need to do before she thinks of you as a prospective father) , you might consider keeping things nice and trimmed up.
Obviously I love the fact that this study confirms that ladies for the most part do enjoy a bit of facial hair, but I can't help but think this study may have been a bit flawed. There's WAY more facial hairstyles than are covered in the study. Just a few examples:
The Handlebar Moustache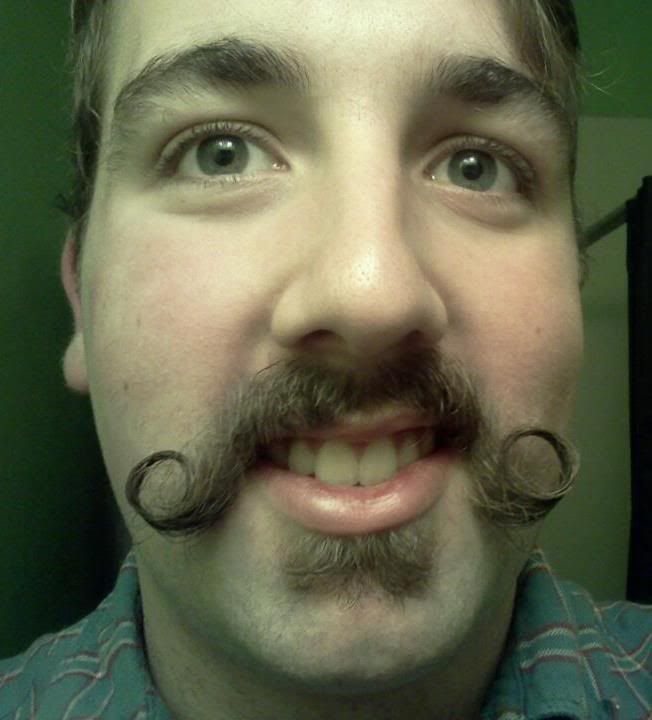 The Horseshoe Moustache

The Blaine Cartwright (basically just a horseshoe 'stache with added sideburns)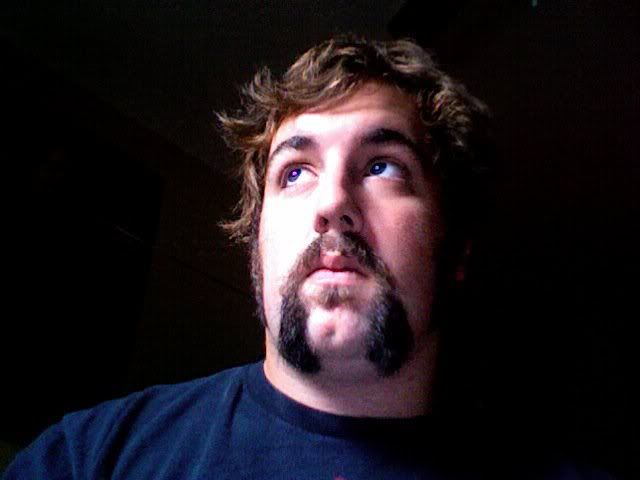 inspired by Nashville Pussy frontman Blaine Cartwright
The Trailer Park Boy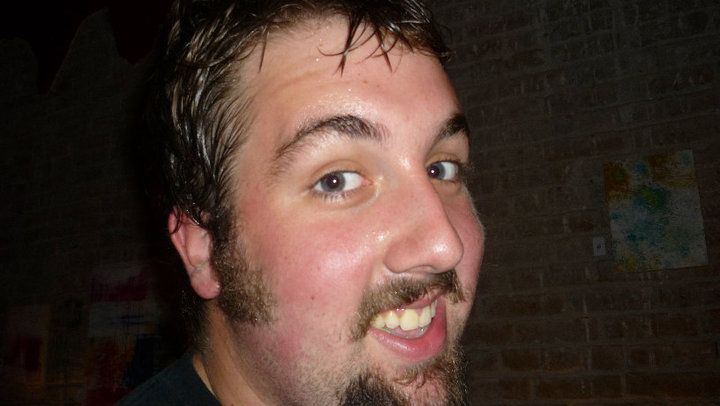 Of course, inspired by Ricky
The Lemmy Beard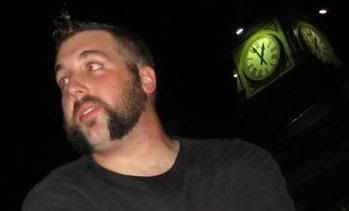 The Halfbeard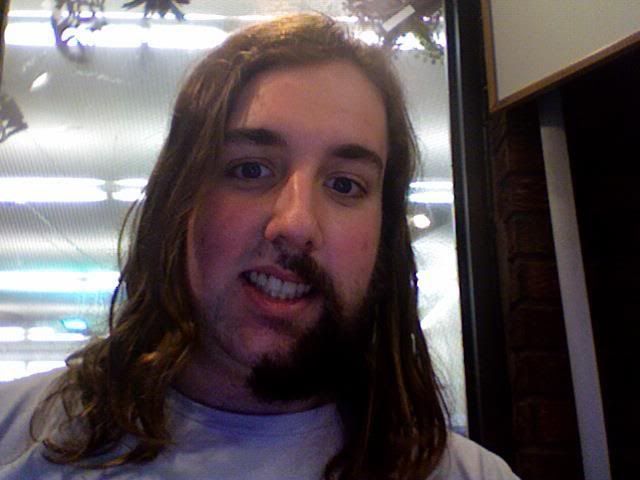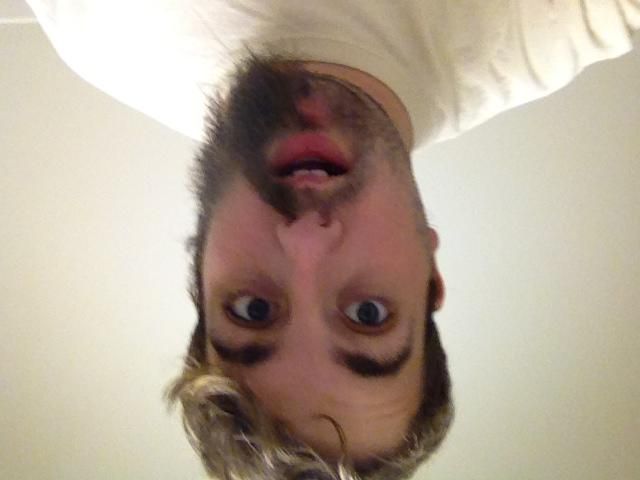 Yes, I've done this on multiple occasions. I only kept it for a day the first time, and a couple minutes the second time.
The… Half-Octopus?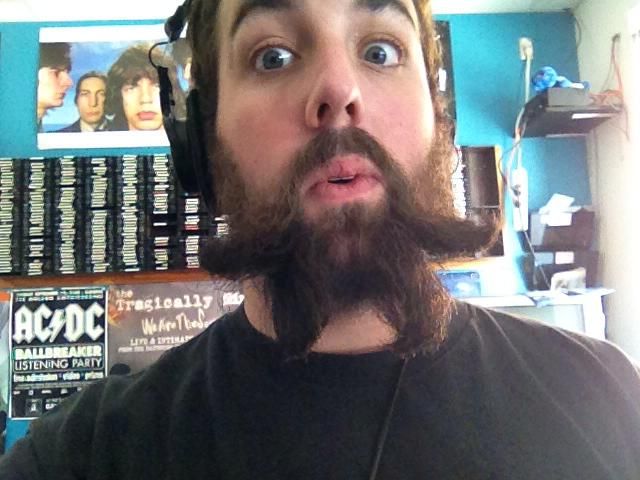 And really, I've only scratched the surface. There is a guy whose goal is to sport every facial hairstyle known to man, and so far he's doing pretty good. You can see his page HERE.
No matter what style my facial hair takes, though, it always ends up coming back to the same thing.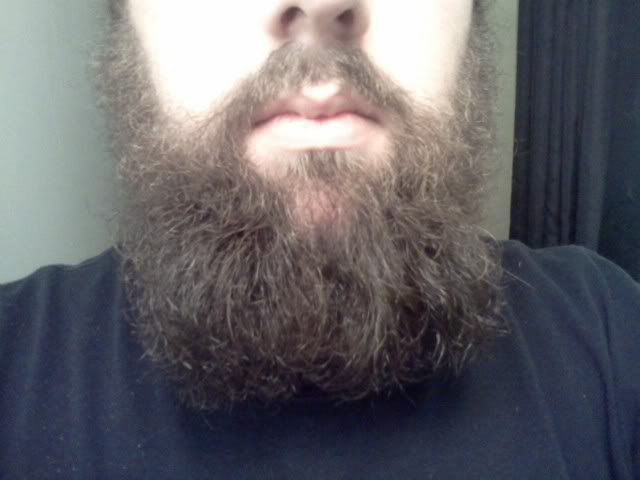 Does that make me a good father? I don't know. And to be honest, I'm not in a big hurry to find out.
So tell me, what kind of beard do you like best?