Credit cards. Debit card. Gift cards.  We have to carry around too many cards.  What if you could carry them all and it was just one card.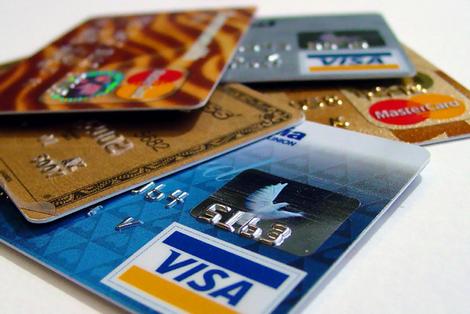 A new all in one card can store financial information from every other card carried in a wallet, and it's available for preorder.
The card is called Coin and looks like a regular credit card.  It has a magnetic strip that can change depending on what card you want to use. The battery in Coin, said to last up to two years, powers a small display screen that shows which saved card will be charged, along with its expiration date. Cards are entered into Coin after being swiped on a Square-like dongle plugged into a smartphone.
Coin uses low-energy Bluetooth technology to stay connected to a smartphone. If the owner drift too far from Coin, his or her smartphone will alert them. If the card is disconnected for more than 10 minutes, it automatically disables itself
This new card will sell in pre-order for $55. Later, it plans on selling the cards for $100 each.
Read all about it HERE…thanks to the Huffington Post.
Here's a look at how it works.