Here we are once again. November. A month known for its cold rain…

Though you'd think there'd be a little more rain in the November Rain video…
November is also the month where ladies everywhere start to cringe as dudes unleash the beasts on their upper lips that have laid dormant for 11 months… That's right, it's Movember.
MoBros across the world will be giving their razors a rest this month, and letting their moustaches grow in (just as nature had intended) in the name of Changing the Face of Men's Health.
Originally, Movember participants were raising money for Prostate Cancer treatment and research. They still are, but in recent years the Movember Foundation has added other Men's Health initiatives to the list of beneficiaries. Now, MoBros are also raising money for Testicular Cancer and Men's Mental Health causes.
The rules of Movember clearly state that you must start the month clean shaven. For most dudes, that's not a problem… For dudes like me, who rock a beard year-round… Well it's a little tougher. Last year, I shaved my beard off on The Wolf Morning Show with Brian Ellis and Dani Stover. This year, I wanted to do the same thing… So I did.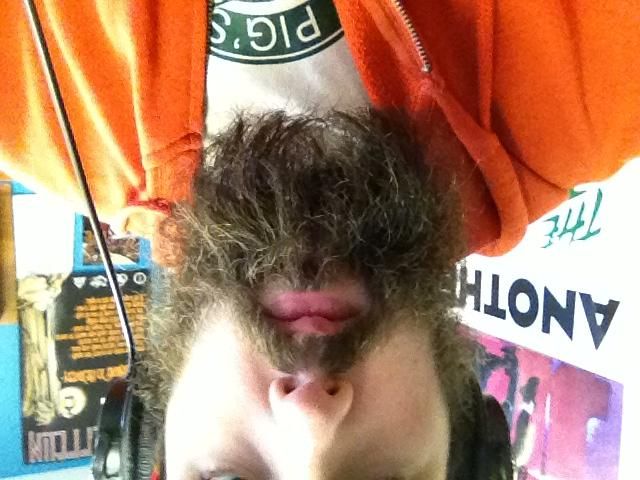 That's what I started with.
For full effect, listen to the fun while checking out these photos.
Final preparations included one last combing of the beard.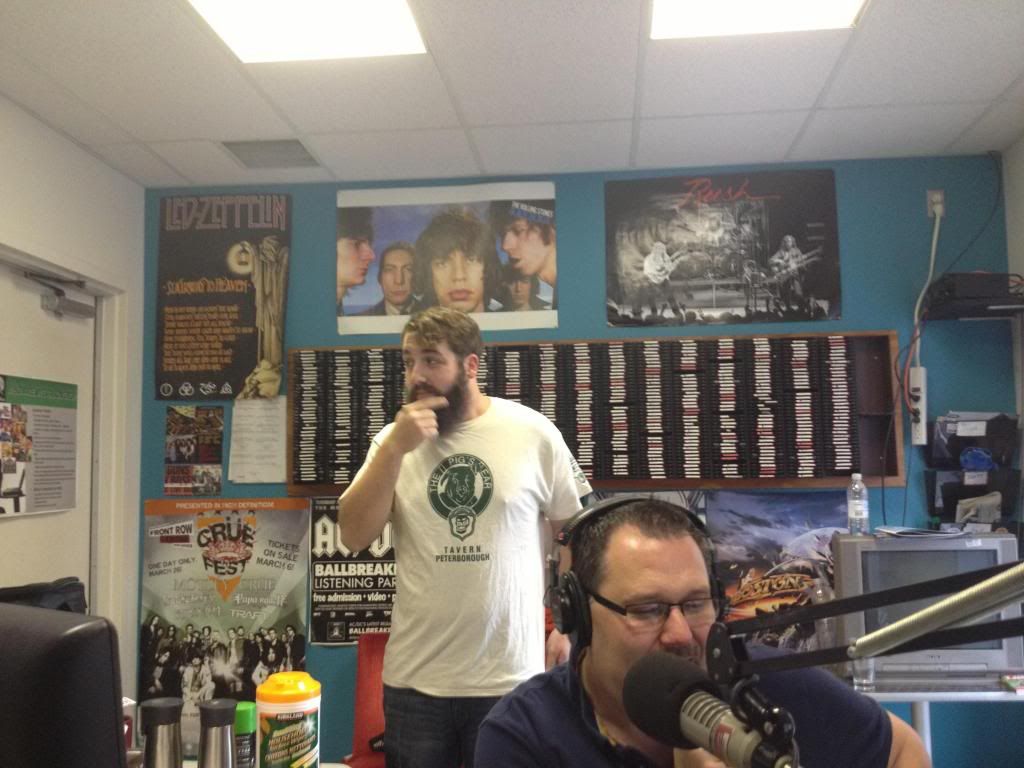 And making sure the tools are ready to go.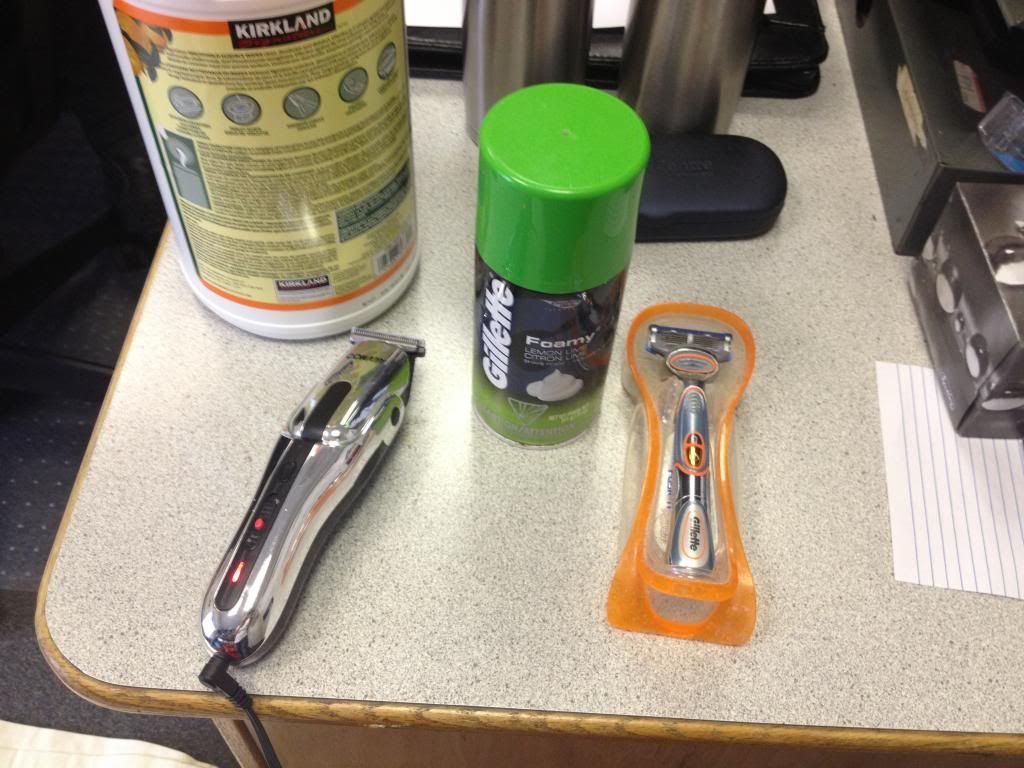 And before you know it, BOOM!… Brian is attacking my beard.
And here's a video of that fun:
Before too long, there was a pile of hair on the floor.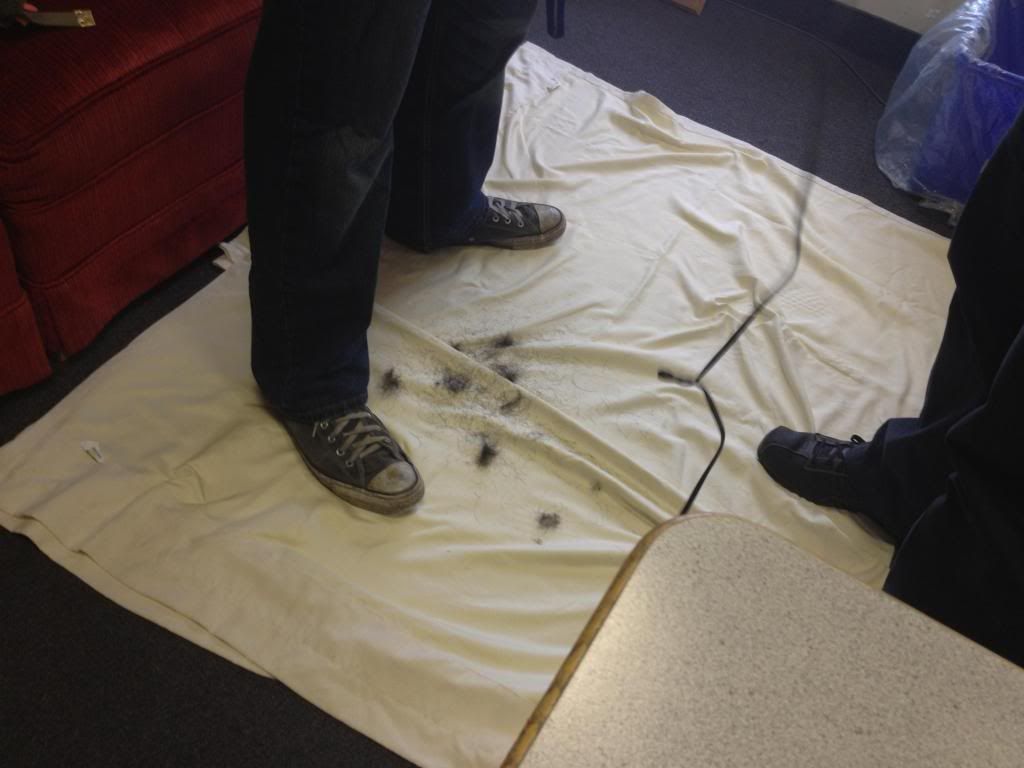 Brian didn't want to shave my whole beard, so he only took the bottom part off before he sent me off to finish the job myself. This is what I was left with when I went into the bathroom to finish the job.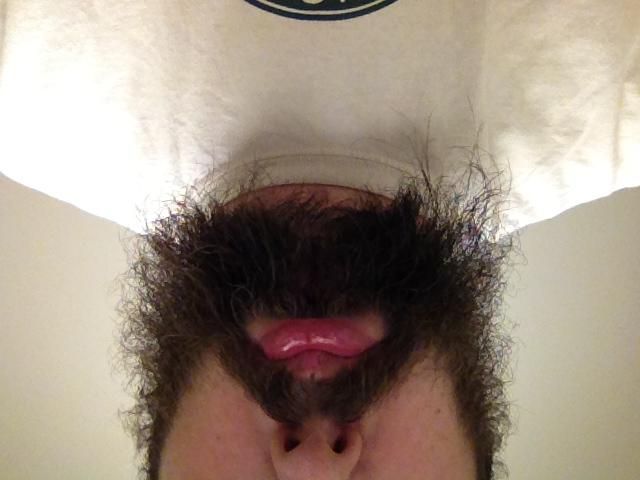 So I thought "Why not have some fun with this?" First came the Halfbeard.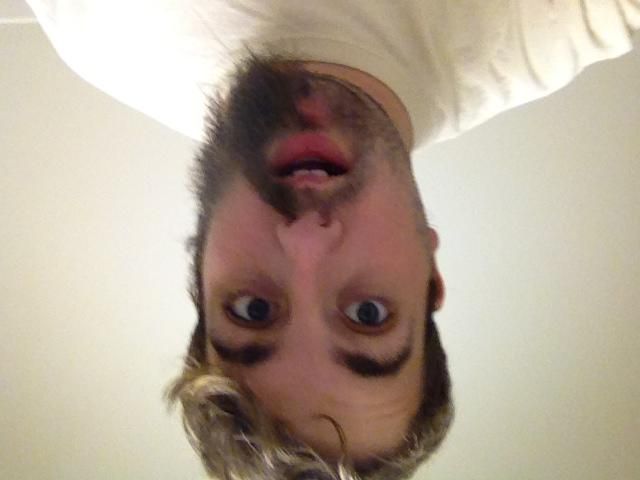 Then the rest came off… and I gotta say, I kinda like the stubbly look… If only because it makes me look slightly older than 12.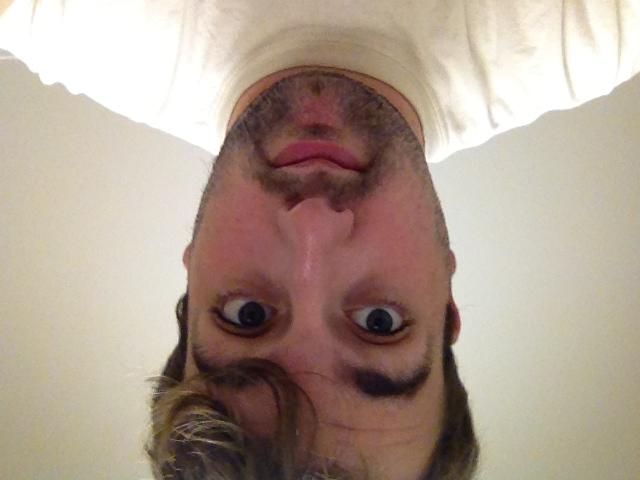 On with the shaving cream!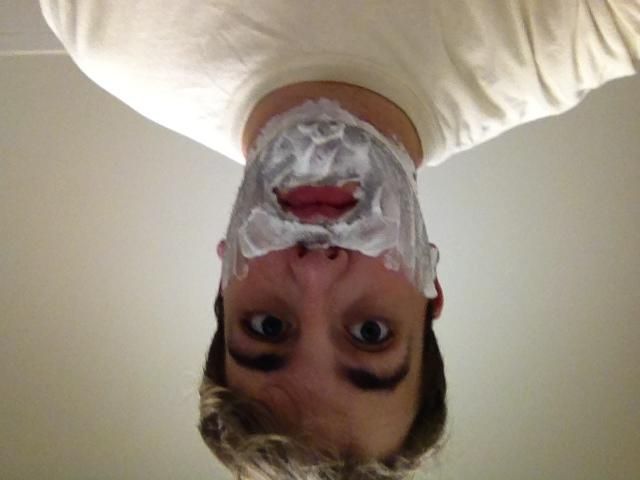 And once all was said and done, here I am in all my baby-faced glory.
Once the morning show wrapped up, I left the studio and had to put on a scarf immediately. Sure, it was 13 degrees outside, but it has been nearly a year since my face has been exposed to any weather.
If you're growing this Movember, you can get a preview of what your moustache might look like by giving yourself a #Wolfstache!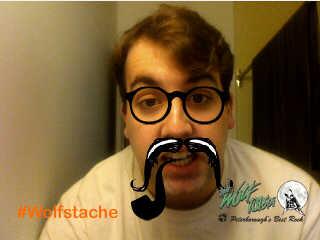 Click HERE to make one of your own! Then, tweet it with the hashtag #Wolfstache so the world can see it!
Also, we're looking for as many people to join the Wolf – Kruz Team Movember Rain as possible. If you're growing but don't have a team yet, join us! Just go to the Team Movember Rain page and join! Or if you want to support me, just head to my own personal MoSpace!
Happy mo-ing everyone!