Ladies, get ready. Pretty soon dudes everywhere are going to be sporting some whiskers on their upper lips with the unified goal of changing the face of men's health.
For most guys, this means not shaving their whole face for a month. For guys like me, that means shaving for the first time in months.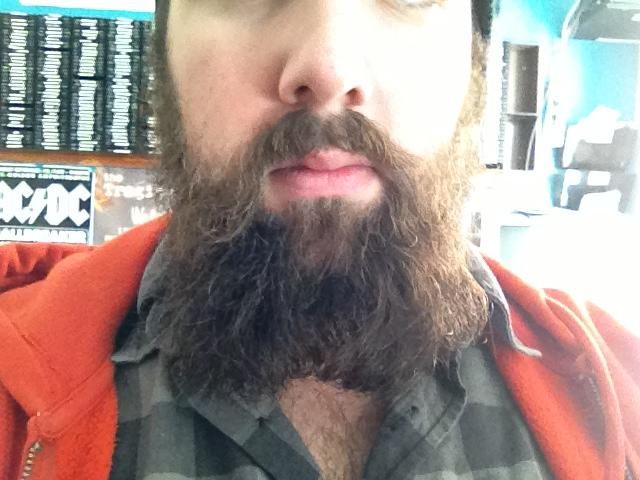 I won't be the only one shaving on November first, though. One NHL forward who has gained recognition for his hair will be shedding it too, albeit for a different reason.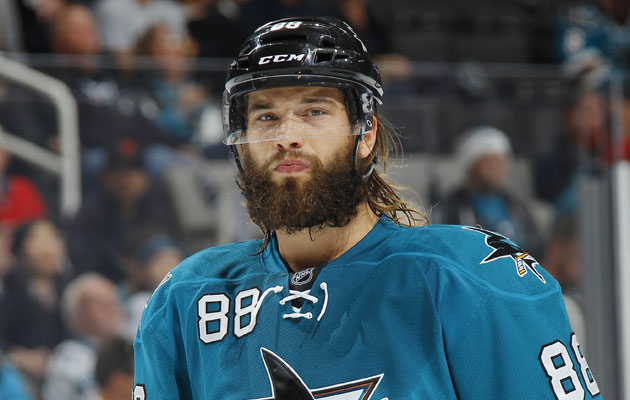 Brent Burns will be shaving his face AND his head for Defending The Blueline, which helps to provide "free equipment for military kids, hockey camps, special events, and financial assistance for registration fees and other costs associated with hockey" and the Katie Moore Foundation, named after the the late wife of New York Rangers forward Dominic Moore, which is "committed to funding research to advance cancer care and providing resources and hope to individuals and families battling rare diseases."
You can see how Burns's look has transformed over the years here:
You can learn a bit more about it in this PuckDaddy post.
It reminds me of the time when I was in high school that I shaved my head and beard in front of the rest of the students at Crestwood during the school's annualTerry Fox assembly.
BEFORE:
AFTER:
I'm not much looking forward to shedding my beard on November 1st, but I am looking forward to growing a mustache again.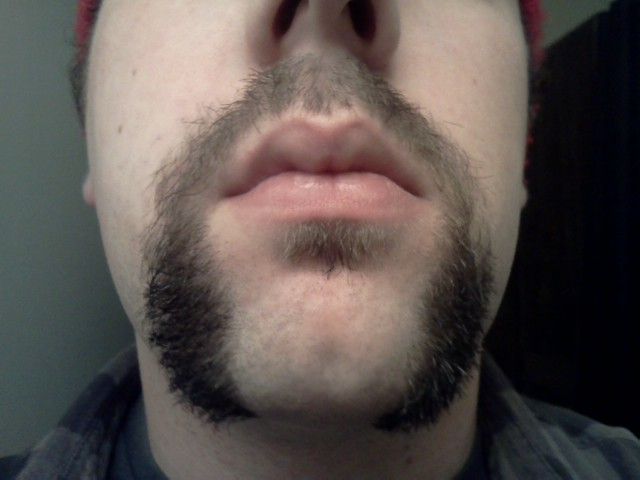 And I'll be shedding my mane on the Wolf Morning Show with Brian & Dani again this year. I had a lot of fun when we did it last year. Hopefully I can cover Brian's mic muff with hair again.
Of course, Movember is about Changing the Face of Men's Health. In the spirit of things, I'll be growing and supporting the cause. You can find my MoSpace HERE.
Make sure you tune in the morning of November first to hear me shave for the first time in a year!