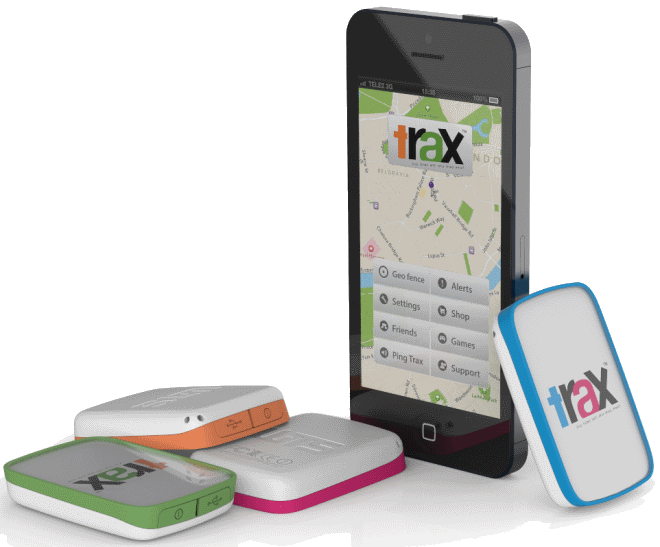 It can happen to anyone — just one glance in the other direction and you've lost your child or your pet. Well, there's a fix for that: wire them with a GPS locator.
A Swedish-based startup called Wonder Technology Solutions have released Trax – a GPS Tracker for Children and Pets which the company touts as being able to let users locate their children and pets at any time and from anywhere.
The device costs $219, which includes two years of data.
Click HERE to read the full article from CNET