Cole Harbour, Nova Scotia. I've never been, but I hear it's lovely this time of year.
It's 6 kilometres east of Dartmouth, and boasts a population of over 26 000 people. Some notable people from Cole Harbour…
Musician Matt Mays.
Actor, John Paul Tremblay, better known as Julian from Trailer Park Boys.
Cole Harbour also houses two great hockey players, and tonight, they will meet for the first time in the National League.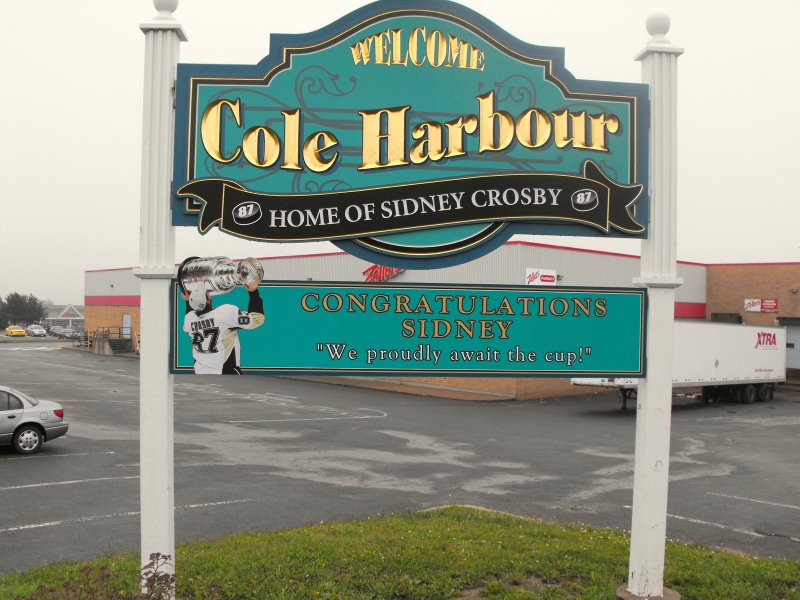 Rookie Nathan MacKinnon and the Colorado Avalanche visit Sidney Crosby and the Pittsburgh Penguins.
Both were the first overall picks in their respective drafts, and both are on teams that are 7-and-1.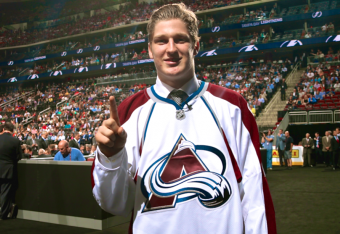 BUT THERE CAN ONLY BE ONE WINNER!
My money's on Sid the Kid.