Pamela Anderson isn't one to shy away from a camera.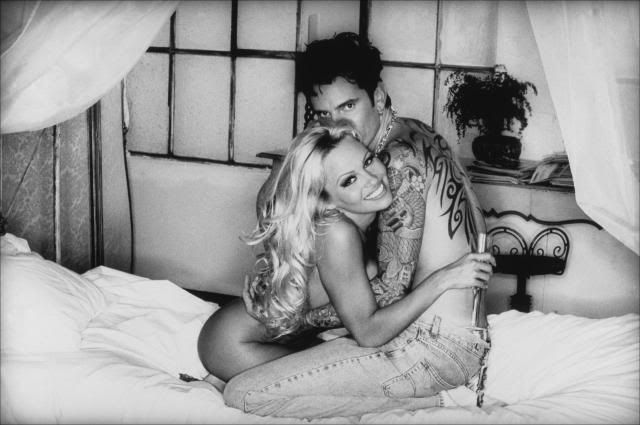 And we thought she had toned down her look. Here's Pam at an event earlier this year looking more subdued.
Recently though, Pammy posed for Vogue Brasil, and the photos are smokin.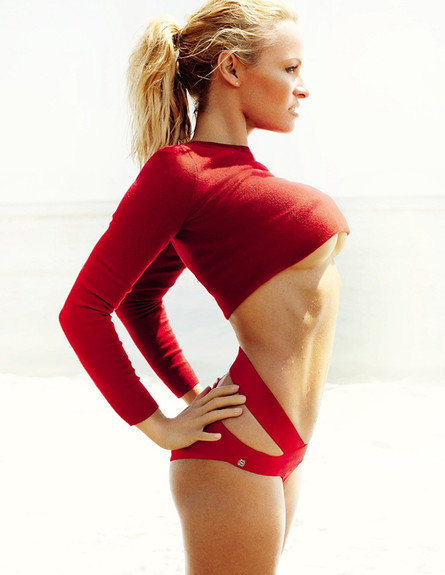 She looks fantastic!
To see more of the shoot, click here.