Change is good, right?
The Dallas Stars are switching things up a bit for the 2013/14 season.
It's been 20 years since the Minnesota North Stars moved to Dallas, and they're celebrating with new threads in a slightly different shade of green.

What do you think?
Speaking of the Stars, next season they will retire Mike Modano's number 9 jersey.
Modano's NHL career spanned 22 years, spending 21 of those seasons with the Stars. He holds 15 franchise records and he is the NHL's career leader in points as an American-born player.
I have a big soft spot for Mikey.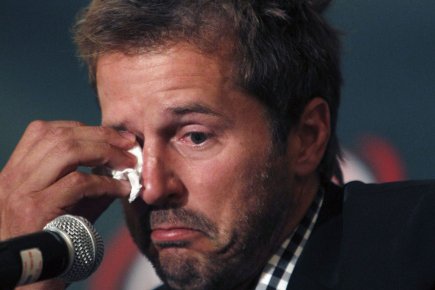 Always have, always will.

And with all this talk about Modano, let's go back to this incident involving Mark Messier (when he was with the Rangers). Head shots are not really funny, but I've gone ahead and skipped ahead to the best part of this clip.